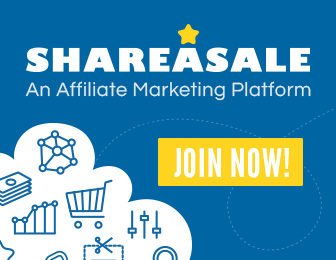 What is Barrett's esophagus?
Barrett's esophagus is a medical condition where the normal lining of esophagus (the tube or pipe through which food passes to stomach from mouth) is replaced by abnormal cells. The most common cause of replacement of normal cell lining by abnormal cell is due to reflux of contents of stomach (mainly stomach acid and bile) into the esophagus. Smoking is another causative factor. Patients with Barrett's esophagus may develop ulcer in the esophagus and narrowing (when ulcer heals it causes scar formation which results in narrowing) of the esophagus. Rarely Barrett's esophagus may result in cancer with serious consequences.
The risk of developing cancer in patients with Barrett's esophagus is very high and estimated to be 30 to 125 times higher than general population. Cancer of esophagus is a dreadful condition, where the patient may not be able to even drink water and it can be imagined how troublesome the condition is.
Relationship between wine and Barrett's esophagus:
There is no association between total alcohol consumption and Barrett's esophagus, but there is relation between type of alcohol and the condition, for example drinking one glass of wine a day can protect from Barrett's esophagus. Drinking one glass of wine a day can reduce risk of developing Barrett's esophagus in compare to non-drinkers.
How drinking one glass of wine a day reduce risk of Barrett's esophagus?
There are a few explanations to this question. One explanation is that, wine drinkers were more likely to have college degree and also take regular vitamin and nutritional supplements than drinkers of beer or liquor. There is strong association between educational status and Barrett's esophagus, i.e. highly educated people have lower incidence of Barrett's esophagus.
Another important cause may be presence of polyphenols found in red wine, which have protective role in lining of esophagus by reducing oxidative stress. Polyphenols may reduce damage caused to esophagus lining by GERD (gastro-esophageal reflux disease) oxidative stress.