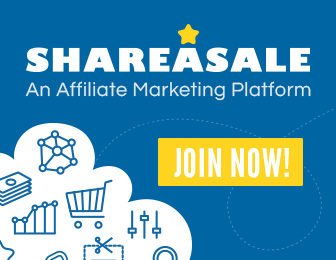 Postnasal drip is a common health problem (because the causative factors such as rhinitis, allergy etc. are common health problems). Post nasal drip is common and troublesome health problem, but there are effective home remedies available for symptomatic relief of post nasal drip and associated problems. Home remedies for post nasal drip include salt water gargle, inhalation of hot water vapor, remaining well hydrated, improvement of environment of your surroundings and use of OTC (over the counter) medications.
Salt water gargle:
In absence of anatomical defect the symptom of post nasal drip generally do not last long, but it is an irritating symptom. Gargling with lukewarm salt water can be soothing and remove irritation. For gargling with salt water, take a cup of lukewarm water and add half tea spoon common salt and dissolve it in water and gargle several times a day.
Inhale water vapor:
For inhaling water vapor, take approximately 2 liters of water and boil it in a deep pan. Keep the boiled water in front of your face and cover your head with a towel and breathe-in the water vapor that is produced from boiled water. You may also add some herbal medication in the boiled water. This can remove nasal congestion, thin nasal secretion (and help in easy removal) and sooth your sore throat. Inhale a few times daily.
Remain hydrated:
Drinking adequate amount of water is essential for post nasal drip (as well as for good health). Drink at least eight glasses (glass of 200-250 ml capacity) of water a day. Drinking adequate amount of water keep nasal secretion thin, which is easier to remove.
Improve environment:
Keep your rooms humid by keeping a kettle of water on low boil, especially during dry winter months. Post nasal drip is also common during dry winter season. Cigarette smoke, air pollutants, smog etc. can irritate nasal mucosa and cause post nasal drip. Try to stay away from these as much as possible. Identify allergen and avoid it if possible.
Try over the counter medications:
There are several over the counter medications available for treatment of nasal congestion and post nasal drip. You can try pills for your nasal congestion and runny nose. But it is better to avoid over the counter nasal sprays and nasal drops, as they may have some side effects. Do not use them without consulting your doctor.
You always use a combination of the above mentioned home remedies for post nasal drip, because it is unlikely that one single remedy can be helpful for a person.
Image courtesy of [nenetus] at FreeDigitalPhotos.net