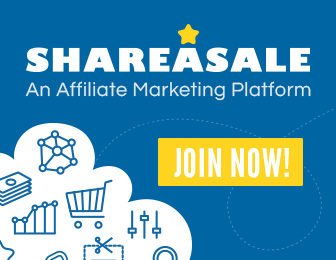 Abscesses cannot be cured/treated by antibiotics, because wall or capsule of abscess prevents antibiotics from reaching the organism present inside the abscess. Hence, abscess treatment require surgical intervention (incision and drainage, debridement, curettage) and antibiotic cover.
Incision and drainage for treatment of abscess:
Abscess should be inspected for foreign body and removed if found. If cause of abscess is not foreign body, an incision is made and contents of abscess (mainly pus) drained or removed by your doctor. Your doctor will also prescribe painkillers and may also prescribe antibiotics. The incision should be made at the most prominent part of the abscess. Sometimes your doctor may decide to close the incision after draining or removing the abscess and provide adequate antibiotic cover. But primary closure should not be used routinely for every abscess drainage, because it may delay healing of abscess wound.
In some important areas of the body, surgery (incision and drainage) on abscess may not be practicable or used as last resort.
Antibiotics in treatment of abscess:
Antibiotic alone can not cure abscess without surgical intervention. Antibiotics are not useful in treatment of abscess because antibiotics can not reach the abscess and whatever small amount reaches abscess may not be useful at low pH of abscess environment. That is why most abscesses are treated by surgical intervention under antibiotic cover.
Only small abscesses can be treated successfully with antibiotics. Inject-able antibiotics should be used instead of oral antibiotics.
Magnesium sulfate paste in treatment of abscess:
Magnesium sulfate paste is used for treatment of abscess, boils etc. Magnesium sulfate acts by drawing pus to the skin surface and rupturing (or leaking out) of the abscess. The rupture or leaking of paste after application of magnesium sulfate paste is not painful. The empty old abscess cavity naturally heals in time. It is better to apply magnesium sulfate paste over the abscess at night and cover it with a sterile dressing.