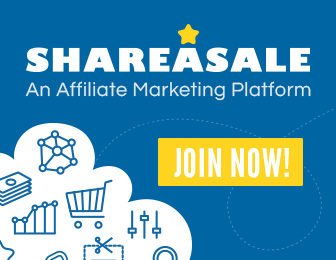 Ulcer can be defined as a break in the epithelial lining. Aphthous ulcer is a type of painful (which make eating and talking difficult) ulcer in mouth or upper throat. Aphthous ulcer is also known as canker sore, aphthous stomatitis and Sutton's disease (when there are multiple ulcers, large ulcer or recurrent ulcers). Recurrent aphthous ulcer is a common health problem and it is estimated that approximately 10% people have recurrent aphthous ulcer and many have family history of recurrent ulcers among these. Inner sides of upper or lower lips, cheeks, floor of mouth and tongue are usually affected.
Canker sores of aphthous ulcers usually heal without any treatment in a week or two. Consult your doctor/dentist, if your canker sore is large, extremely painful or which do not heal in a week or two on its own. Canker sores differ from cold sores that they do not occur in surface of lips and they are not contagious.
Different types of aphthous ulcers:
Aphthous ulcers or canker sore are classified based on the size of ulcer as minor, major and herpetiform ulcers.
Minor aphthous ulcers:
They are most common type of aphthous ulcers and the size is usually 3-10 mm in diameter and oval shape. The ulcers have an erythematous (reddish/yellowish in color) halo around white or grey color ulcer. They are painful and may affect quality of life (talking and eating may be difficult). They heal in a week or two without any scarring.
Major Aphthous ulcers:
The appearance of major ulcers is same as that of minor ulcers, but they are larger with diameter of more than 10 mm. The edges may be irregular. They are extremely painful and may take more than a month to heal. They tend to be recurrent and produce scar on healing. They cal also occur in the border of lips.
Herpetiform aphthous ulcers:
This is a severe form of aphthous ulcer and occurs commonly in females after puberty. This type is characterized by presence of numerous (10 to 100) small (1-3 mm in diameter) ulcers in clusters. They generally need supportive treatment for healing, which occurs in about 2-4 weeks and leave no scar.