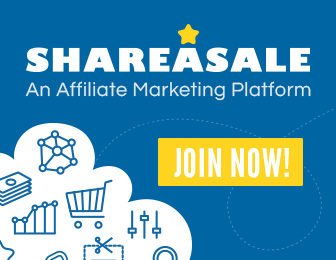 Rotavirus infection (and diarrhea due to infection) is the commonest cause of severe forms of diarrhea among infants and young children below 5 years of age. The rotavirus diarrhea is extremely common in developing as well as in developed countries (except in countries where rotavirus vaccine is given as routinely to all children) and it is important for all to know and understand the rotavirus diarrhea, symptoms and treatment. Understanding of the diarrhea and its basic principles of management can save millions of lives. All mothers should be aware of the symptoms of rotavirus diarrhea.
Symptoms of rotavirus diarrhea:
The incubation period of rotavirus infection is approximately 2 days (which means it takes about two days for symptoms to appear after infection). The symptoms of rotavirus diarrhea or gastroenteritis vary from mild to severe form of disease and include watery diarrhea (watery stools), vomiting and low grade fever. The first symptom of rotavirus diarrhea is usually vomiting, which is followed by watery profuse diarrhea (lasting four to eight days if left untreated or inadequately treated) and low grade fever.
Dehydration is the most important cause of severity of the disease and cause of death. Mild dehydration is indicated by thirst, dry mouth, decreased axillary sweat, decreased urine output, and slight weight loss. Signs of moderate dehydration are fall in blood pressure, skin tenting, and sunken eyes (or, sunken fontanelles in infants). Signs of severe dehydration include all the signs of mild and moderate dehydration and additionally hypotension and tachycardia to confusion and frank shock. Dehydration caused by rotavirus is much more severe than dehydration caused by bacteria.
Rotavirus infection occurs throughout life, but usually only the first infection produce symptoms and subsequent infections are asymptomatic or only mildly symptomatic due to development of immunity against infection. With each subsequent infection immunity improves and further infections produce no symptoms.
Symptoms of rotavirus diarrhea are less severe in infants below 6 moths of age, probably due to presence of maternal antibodies. The most severe form of rotavirus diarrhea generally occur in children six months to two years of age, in individuals with absent or compromised immunity and in elderly and debilitating persons.
Due to immunity acquired during childhood by repeated infections, adults generally have no symptoms of rotavirus infection. If rotavirus infection occurs in adults, it is generally due to different serotype of rotavirus A. although adults are not susceptible to rotavirus infection; they maintain the transmission of infection in the community.