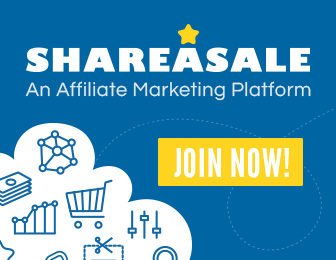 Addison's disease has number of symptoms (what patient complains about his/her medical condition) and signs (what the doctor elicit by examining the patient). The symptoms of Addison's disease includes headache, light headedness, fatigue, muscle weakness, difficulty in standing, joint pain, muscle pain, weight loss, nausea, vomiting, diarrhea, sweating, anxiety, change in personality and mood.
The clinical signs of Addison's disease include low blood pressure (hypotension) and orthostatic hypotension (blood pressure fall on standing from sitting position). Hyper-pigmentation (pigment deposition in skin and darkening of skin as a result) of skin, even in the areas of skin not exposed to sun. The common areas where darkening of skin occurs are creases of hands, buccal mucosa, nipple etc. Hyper-pigmentation of skin occurs in primary form of Addison's disease and not in other forms (secondary or tertiary). In long standing cases there may be calcification of the earlobes.
Addison's disease may be accompanied by other hormonal disturbances (diseases) such as type-2 diabetes, Hashimoto's thyroiditis, goiter etc. Addison's disease with Hashimoto's thyroiditis is called Schmidt's syndrome.
Vitiligo (white depigmentation of skin due to autoimmune disease) may also be seen in patients with Addison's disease.
What is Addisonian crisis?
An Addisonian crisis (also known as adrenal crisis) is a severe form of adrenal insufficiency with number of symptoms. Addisonian crisis is a medical emergency with potentially life threatening consequences that require immediate medical intervention to save the life of the patient and prevent complications. The causes of Addisonian crisis includes aggravation of a know case of Addison's disease due to trauma, infection etc. or it may be sudden in a case of undiagnosed Addison's disease, which affect adrenal function suddenly, such as hemorrhage in adrenal gland.