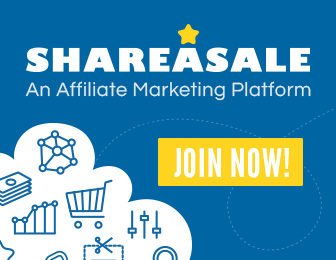 Although breastfeeding is a physiologic process, there may still be some difficulties that can arise during breastfeeding. Mothers should be encouraged to put their babies as soon as possible after birth, which can reduce many complications such as mastitis (inflammation of breast tissue). American academy of pediatrics recommends delaying of normal routine procedures (such as weighing, measuring, eye prophylaxis, bathing etc.) until first breastfeeding is complete, which can reduce many difficulties that may arise later.
Common breastfeeding difficulties include socio cultural problems, HIV infection, several breastfeeding barriers etc.
Socio cultural problems:
In many countries many working mothers may not be able to breastfeed their babies due to work pressure and may give up breastfeeding after short period of few months and use formula feed instead. A working mother may find it difficult to get frequent breaks, find a clean and private place to breastfeed, which may result in short breastfeeding period.
HIV infection:
This is one of the important problems in breastfeeding. UNAIDS recommend use of formula feed in HIV positive mothers where it is affordable and culturally acceptable, because breastfeeding can transmit HIV infection from mother to child. But in underdeveloped countries breastfeeding is recommended in HIV infection, because not breastfeeding results in more infant deaths than number of HIV transmission.
Breastfeeding barriers:
There are some barriers which may hamper breastfeeding, although most mothers want to breastfeed their babies.
Delay in initiating breastfeeding, medications, process of delivery etc. can interfere with lactation and breastfeeding.
Ignorance about breastfeeding techniques may hamper breastfeeding. Although breastfeeding a physiological process, in absence of experience by first time mothers, it may not be easy. Lack of knowledge about breastfeeding and role of father may complicate the problem. Many physicians and nurses also have surprisingly insufficient knowledge about breastfeeding techniques, who can gain knowledge from the US Surgeon General's Call to Action for Breastfeeding program.
Difficulty in sucking the breast by infant may be a cause pain and discourage the mother to breastfeed. Proper positioning of baby during breastfeeding can easily solve the problem.
Return to work is one of the most common reasons of discontinuing breastfeeding. Maternity leave varies from 12-24 weeks. Due to short maternity leave working mothers join work early or they have to remain unpaid/without pay, which is a common reason for discontinuation of breastfeeding.
Image: FreeDigitalPhotos.net