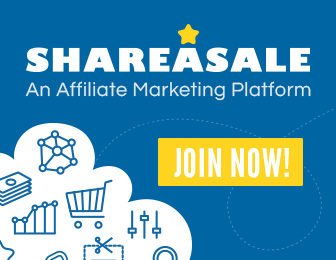 Planning to visit United States from India? If you planning to visit USA alone or with your family, it is important to buy visitors health insurance for the duration of visit to USA, because the health care costs are much higher in the United States in compare to India. But for most Indians, the concept of visitors' health insurance is relatively new and most people are not aware of it. Before you decide to buy visitors' health insurance for your travel duration to USA, try to learn as much as you can before you buy. Internet is the right place to find out.
One of the most important and common question is, where to buy visitors' health insurance, in India or in USA? This is not easy question and you need to consider several pros and cons before deciding if you should buy in India or in USA.
The majority of points are in favor of buying visitors' health insurance from United States than India:
If you buy visitors' health insurance from India, most hospitals in USA may not accept your ID and you may have to pay from your pocket and claim the cost after your return to India. The claim process may be delayed due to administrative difficulties.
Plan options: currently Indian companies have few options and you may not find the option that sits your healthcare needs.
Customer supports of Indian insurance companies are not at par with insurance companies in United States. Most Indian companies are new and may not be able to provide proper support in US, compare to US based companies.
Extension or renewal: most Indian companies do not have extension facilities, in case you need to extend your visit and you will be uninsured for the extended visit or you may have to buy a new visitors' health insurance.
Legal matters: in case of any dispute your complaint may not be accepted in India, because you will be using a policy with US jurisdiction. If you buy from US, the complaint can be easily settled in United States as you will be holding an US insurance.
Cost of visitors' health insurance: this is an important point to consider. Indian policies are cheaper in general. But the actual cost difference may be very little, if you consider the benefit and cost ratio. Indian policies may seem cheaper at first glance, but may not provide adequate coverage you need, which you may get with an US policy.
Learn well before buying visitors' health insurance for travel to US. You should buy what you need, instead of buying something cheaper and policies in US gives you this advantage.