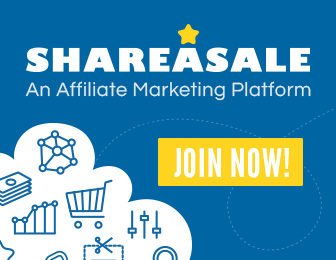 Bell's palsy is the most common form of facial paralysis. The incidence is reported to occur among approximately in 25 individuals in every 100,000 people and 1 in every 60 persons will develop Bell's palsy during their lifetime.
The symptoms of Bells palsy include sudden and abrupt onset of weakness in facial muscles which generally becomes maximum in 48 hours duration. Sometimes facial paralysis is preceded by pain behind ears by one or two days. Sometimes there may be disturbance (loss) in taste sensation. Most (approximately 80%) of the patients of Bell's palsy generally recover in few weeks to months, even without any treatment. The most important favorable prognostic sign in Bell's palsy is incomplete paralysis in the first week. Sometime recovery may take three months or longer, which is due to axonal degeneration and recovery may be incomplete.
Treatment of Bell's palsy:
Treatment is mostly symptomatic. The symptomatic treatment of Bell's palsy include massage of the muscles weakened by the paralysis and use of paper tape to depress the upper eyelid during sleep which is required to prevent drying of cornea during sleep. Cornea becomes dry during sleep due to improper closing of upper eyelids (of one or both eyes) while sleeping.
Medications which are used in treatment include glucocorticoids such as prednisolone at the dose of 60-80 mg daily during the first 5 days and then tapered over the next 5 days. Use of glucocorticoids can hasten recovery and can modestly improve the functional outcome.
Antiviral antibiotics such as acyclovir (at the 400 mg five times a day for 10 days) or valacyclovir (at the dose of 1000 mg daily for 5-7 days) gives no added benefit in compare to prednisolone, as found in recent study.