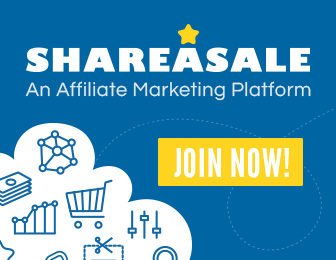 Anal fissure is a cut, crack or tear in anal canal. Anal fissures occur on in the specialized tissue called anoderm. Anal fissures may be acute of chronic. The cause of anal fissure is trauma, which occurs due to passage of hard stool. Constipation of long duration and passing of hard stool is the major cause of anal fissures. Sometimes anal fissures may occur without trauma and they generally occur in uncommon sites.
The major and primary symptom of anal fissures is pain during defecation (passing of stool) or immediately after defecation. The pain of anal fissure can be very severe as the site where anal fissure occurs (anoderm) is highly supplied by nerves. Other symptoms of anal fissure include bleeding fresh blood from the tear, itching, discharge from the anal fissure which is generally foul smelling. Sometimes a patient can tell the exact bowel movement which was responsible for tear.
The diagnosis of anal fissure is easy and proper inspection of anus and surrounding areas can clinch the diagnosis. Sometimes endoscopy (sigmoidoscopy, colonoscopy) may be necessary.
Treatment of anal fissures are initially done conservatively with general measures (non pharmacological or without use of medications) and medications. Conservative treatment of anal fissures include use of stool softeners, bulk forming agents, intake of high dietary fibers, avoidance f foods which are difficult to digest, Seitz bath etc. Medication use includes use of ointments containing local anesthetics (such as lidocaine), steroids, nitroglycerin, and calcium channel blockers.
Sometimes botulinum toxin injections are helpful when use of medications mentioned above do not produce desired result, but this measure may be costly in compare to use of medicated ointments.
Surgical management is done by performing surgery named partial lateral internal sphincterotomy. This is the gold standard of treatment of anal fissures. But surgery is usually reserved for patients not responding to conservative management.