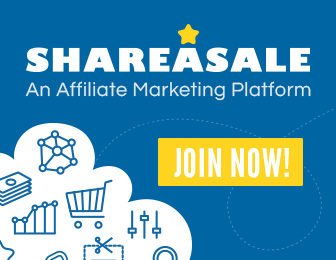 The signs and symptoms of allergy generally vary according to the type of allergy as well as the type of allergen (the agent which cause allergic reaction to the individual who is allergic to it), e.g. anaphylaxis has different symptoms form that of allergic rhinitis of atopic dermatitis. The symptoms of allergy also depend on the route of entry of the allergen, for example if an allergen enters the body through respiratory route; most of the symptoms of allergy are respiratory system related. Allergy generally affects certain body parts or systems such as nose, sinuses, eyes, ears, skin, airways, gastrointestinal system etc. Allergy may also affect other organs or body systems, but they are much less common than the above mentioned organs.
Depending on the organ or system the allergic manifestation vary, e.g. nose (it causes swelling of nasal mucosa, runny nose as seen in allergic rhinitis), sinuses (sinusitis), eyes (redness and itching of conjunctiva known as allergic conjunctivitis), ears (feeling of heaviness in ears, impaired hearing), skin (rash, eczema etc.), airways (sneezing, coughing, difficulty in breathing etc.), gastrointestinal system (vomiting, diarrhea, abdominal pain etc.).
Allergic reaction can occur from food, medications (aspirin, penicillin etc.), insect stings etc. If allergic reaction occurs due to food the symptoms include vomiting, diarrhea, abdominal pain, bloating (all are gastrointestinal symptoms), and generalized symptoms like itching of any part of the skin, swelling of skin etc. Food allergy generally does not cause respiratory symptoms.
Allergy due to medication may be mild to life threatening medical emergencies such as anaphylaxis. Allergy due to medication may involve multiple organ systems and the onset may be sudden or delayed.
All types of allergies may be common phenomena, but the symptoms of allergic reaction generally vary according to the type of allergen as well as the route of entry of allergen.