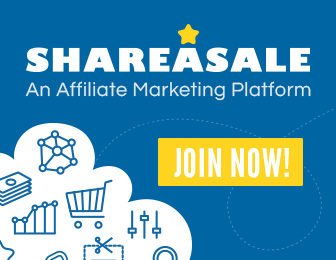 Expecting mothers may have several questions/doubts about breastfeeding. You can find several books, videos and literature available on methods of breastfeeding to advise on breastfeeding. Here are some FAQs (frequently asked questions) about breastfeeding.
Question no. 1
When breastfeeding should be started?
Breastfeeding should be started as soon as possible (preferably within half hour after birth) after birth. Breastfeeding cause hormone oxytocin release, which cause contraction of uterus and reduce post partum bleeding.
Question no. 2
How frequently a baby should be breastfed?
Feed baby on demand. New born infants generally demand feeding every 1-3 hours (8-12 times a day) for first few weeks.
Question no. 3
How long should be each breastfeeding session?
Each breastfeeding session is generally 20-40 minutes. If baby finish a breast another one should be offered. Baby should be fed equally from both breasts. Even if your baby prefers one breast, you should feed your baby both breast every time.
Question no.4
How many months a baby should be breastfed?
The WHO (World Health Organization) recommends exclusive breastfeeding for 6 months and recommend to continue breastfeeding for up to 2 years and beyond with provision of additional nutrition, which are culturally acceptable and provide adequate nutrition to growing baby.
Question no.5
Is breastfeeding allowed in public places?
In most States of United States and many other countries, local law allows mothers to breastfeeding anywhere she is allowed to be. There is no law that restricts a mother to breastfeed in any place. In many offices and commercial establishments there are rooms for breastfeeding.
Question no.6
What is the correct procedure and position for breastfeeding?
Correct procedure and positioning of breastfeeding can help the baby get maximum breast milk and also reduce soreness of nipples. Mother should gently touch the check of the baby or lips with a nipple which makes the baby to open the mouth wide (known as "rooting reflex") and quickly moving the baby onto the breast while the mouth is still wide open. Areola and a large part of breast should be inside baby's mouth to prevent nipple soreness and to provide adequate milk to baby.
There is no specific position that is recommended for breastfeeding. The mother and the baby should be comfortable while breastfeeding.
Image: FreeDigitalPhotos.net