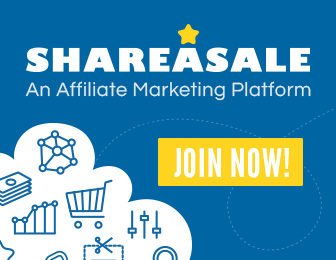 Laser hair removal is a medical procedure which involves use of laser beams to remove unwanted body hair by passing the laser beam through the skin to hair follicle and damaging it to prevent growth of hair from it. Like any other medical procedure laser hair removal is associated with certain risk and side effect, some of which may be potentially serious, but in general the risk and side effects associated with laser hair removal are acceptable, hence this is a wide used practice at present.
What are the risks and side effects of laser hair removal?
The greatest problem with laser hair removal is that it does not guarantee permanent result (permanent hair removal), although some individuals may be able to get permanent result, but their number is very small. Sometimes the hairs may be resistant to removal by laser beams, although the hair that grows after laser treatment may be lighter in color and may be finer. The procedure also has certain potential risks and side effects, such as skin irritation and change in skin pigmentation.
Skin irritation in laser hair removal:
The irritation may be temporary in most of the cases, which generally crust and scab after the procedure without any sequel. There may be itching and redness of the treated area.
Skin pigment change in laser hair removal:
The skin of the area after laser treatment may become lighter (hypo pigmentation) or darker (hyper pigmentation), but the change is generally temporary and clear in few weeks time. Hypo pigmentation of skin after laser hair removal is most commonly due to use of laser in incorrect way in an incorrect setting, which can be reduced by following standard procedures for laser treatment.
Other side effects (serious and less serious) of laser hair removal include burning of skin at the site of laser treatment, skin infection, purpura, swelling of skin in the treatment area, acne/pimples etc.
There may be also allergic reaction to the hair removal gel used with certain laser types and also allergy to anesthetics used. In case of any sort of allergic reaction, get immediately treated by physician.