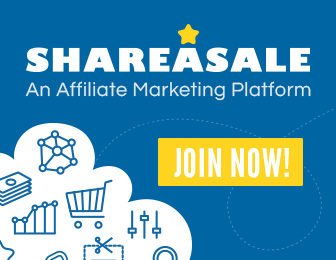 Many addicts have gone through some kind of trauma, which has led them to have low self-esteem or low self-worth. They do not realize their own power and worthiness for joy and sobriety. Addiction is a symptom of the problem and a means to get away of the underlying trauma. At A Forever Recovery they understand that if the addiction is only treated, they will never get to the root of the trauma. A Forever Recovery's approach is individualized to change the way people feel about themselves, thus altering their behavior and empowering them to make the proper decisions to cope and be blissful in recovery.
They offer a moral reasoning approach to recovery from addiction in order for every patient find their own path to recovery with the spiritual, cognitive, and fellowship support they need. There is no cookie cutter approach to treating addiction. Addicts have their own path to healing which will take as long as they need and whichever track to recovery. A Forever Recovery created many programs that guide each individual through a series of courses that fit addicts' own belief system and learning preferences.
The different methods used by A Forever Recovery to achieve this crucial element for recovery are proven to work, and are tailor-fit, as well as comprehensive. Due to the fact that they do provide different options for the most individualized and effective treatment program for every person, the path to healing at A Forever Recovery begins with empowerment. This is the most crucial aspect in all practices required for a sustainable recovery. The method of tackling everyday stressors and triggers, rebuilding broken relationships, looking for and keeping a job, and juggling these while staying sober and healthy can be scary and overwhelming.
A Forever Recovery knows the struggles related to an addict returning home to their family and friends. At A Forever Recovery, they know there are insights, communication and coping skills that must be worked on at multiple levels within the inner circle of a recovering addict returning home. This will help ease the addict's sustained sobriety.
If you or someone you love is suffering from alcohol addiction, please contact A Forever Recovery. You will have the opportunity to discuss the treatment options available in order to empower you or your loved one on the path to sobriety in a way that is truly holistic, while healing the mind, body, and spirit for a lasting recovery and true.