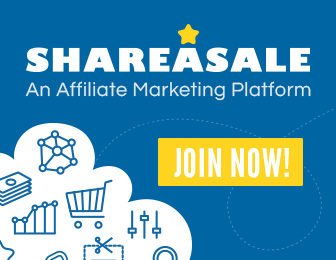 If you are a smoker, who may have tried to quit smoking several times but failed to quit smoking. It might be time to think deeply (honestly and sincerely) and it may be time to use simple logic, such as many a times the solution of a problem is quite simple (not difficult to apply) even if we think it may be a complicated one. The same is also true for quitting smoking and the answer to your difficulty in quitting smoking problem is also simple, which is follow a natural way to give up smoking. If you give up smoking the natural way it is most likely to last long and possibly lifelong. Try a natural and holistic way to quit smoking for good.
Make your own "quit smoking" plan and move forward with it. Planning a practical way is the most important approach for quitting smoking. Set a specific date for quitting smoking, which should be approximately a month from today (don not set the quit smoking date tomorrow or the nest week, because if you set the date so near you will certainly fail).
Once your date for quitting smoking is set, your next job is to reduce the number of cigarettes you smoke every day in a planned manner. For example if you smoke 10 cigarettes a day, your first step should be to reduce the number to 8 cigarettes a day for few days. You should be determined to smoke no more than 8 cigarettes a day. Than reduce the number to 6 and so on. Do not try to bring the number of cigarettes you smoke from 10 cigarettes a day to 5 cigarettes a day, which will only fail.
During quitting smoking you may have some withdrawal symptoms such as headache, fatigue, irritability, insomnia, restlessness, dizziness etc. But these withdrawal symptoms last only for fed days and they are not serious. Get help, including medical help for symptomatic relief from withdrawal symptoms, before they arise from your doctor. You can also get help from support groups.
Tips to reduce withdrawal symptoms:
There are natural ways to beat (or at least reduce) the withdrawal symptoms. Drinking plenty of water will keep you hydrated as well as help remove toxins from your body. Increased physical activity can reduce withdrawal symptoms to a great extent, especially physical activity during cravings. Keep yourself engaged during cravings.
Make a conscious effort to break habits of smoking, such as smoking after a meal or breakfast or just before using toilet. By breaking the habit of smoking at particular time can be of great help to reduce craving and make quitting smoking easier.
By following natural ways it is possible to give up smoking forever.