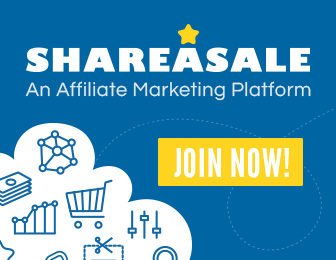 The preventive measures described here are for individuals with high risk of kidney stones formation and for those individuals who already suffered from kidney stones and need to prevent/reduce recurrence.
Prevention of Calcium oxalate kidney stones:
Approximately 75% to 80% of kidney stones are composed of calcium oxalate crystals. Reducing/restricting consumption of food rich in oxalate can reduce formation of calcium oxalate kidney stones. Food rich in oxalate are nuts, soybeans, spinach, chocolates, rhubarb etc. Kidney stones are formed when oxalate binds with calcium, but reducing calcium is unhealthy and not necessary in prevention of formation of calcium oxalate kidney stones. Latest research shows that recommended level of calcium intake is better than low calcium diet, because calcium present in intestine binds with oxalate in intestine and prevents absorption of oxalates into blood. Some doctors (some nephrologists and urologists) even recommend chewing calcium tablets during intake of high oxalate food. If calcium content in diet is low, supplements of calcium may be taken.
Diuretics (thiazides) are used for preventing formation of kidney stones with success. Thiazides reduce excretion of calcium in urine. Thiazides should be combined with reduced intake of sodium as increase sodium level increase calcium excretion. Potassium citrate should also be supplemented for best clinical effect of thiazides.
Prevention of Uric acid stones:
Formation uric acid stones can be prevented by taking allopurinol (brand name zyloprim, zyloric etc.), the drug used for treatment of gout (high uric acid level in blood and deposition of uric acid crystals in joints). Allopurinol acts by interfering uric acid production. High uric acid level in blood or urine is not the only cause of uric acid stones, as they can occur with normal uric acid level if urine is acidic. Uric acid stones usually develop when there is high uric acid level with low urine pH (acidic urine). If the urine pH is alkaline, even high uric acid level in urine is not associated with uric acid stones and the main emphasis should be on alkalinization of urine by taking sodium bicarbonate, sodium citrate (known as Shohl's solution), potassium citrate, potassium bicarbonate etc. Allopurinol should be used in individuals in whom alkalinization is difficult, for some reason.
Protein intake should be reduced. Western diet typically contains more animal protein than the body needs and the excess protein is metabolized to uric acid and excreted in urine, increasing the risk of uric acid stone formation.