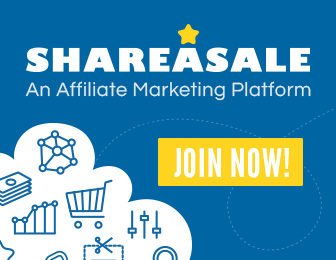 Pampers the golden brand of Proctor & Gamble is celebrating its golden jubilee, it honors these 50 years with a Philanthropic program i.e. Little Miracle Missions. This campaign is inimitable from many standpoints; first it is offering an opportunity to its employees to share their stories of miracles e.g. one of the employee shared her story and told that she has recently ended with chemotherapy and also expecting a miracle, secondly Pampers is not promoting its brand unlike other companies that usually aims to endorse the brands on the anniversary celebrations, Pampers is actually encouraging people to help other. Pampers is encouraging parents and other people to pay it forward and support others.
It continued its 50th birthday celebrations along with the celebrity parents and delivered the care packages to the NICU in the Newyork at Mount Sinai Hospital. Pampers also conducted a study and Increase in multiple births rates in U.S.A, rise of the use of fertility treatment, increase in number of single-parent families etc are the outcomes of this study, Current birth rate of U.S.A is almost equal to that of 50 years back, Gestational Surrogacy has become a more feasible option, Rise in average age of first-time mom, Stay-at-home fathers has become common are the outcomes of research.
General Manager of Pampers Jodi Allen said, In the midst of this very exciting milestone, Pampers 50th birthday, we are taking a retrospective look at five decades of parenthood filled with scientific advancements that have fundamentally changed the way we have we become parents. In embracing all of these changes and believing that all babies are little miracles to be celebrated we are so thrilled to unveil our Little Miracle Mission Campaign, which delivers acts of support to families and(hopeful families), while encouraging them to do the same.
Pampers kicks off Little Miracle Missions, to play its part towards the benefit of society and to create awareness among people regarding the common problems. In short, this multinational brand aims to guide people to help and serve needy people. Pampers has named every child Miracle that happens to families.