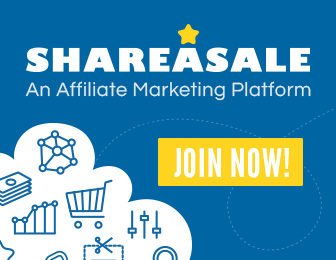 Mediterranean food is one of the most popular recipes we have in this world. The Mediterranean diet is not only mouth watering in its taste, but also has several health benefits; one of the most notable benefits is the benefits for the heart. The heart health benefits of the Mediterranean recipes are particularly important at present context, due to increasing health hazards (especially cardiovascular health hazards) of many Western diets (high calorie fast foods and many more).
Important features of the Mediterranean Diet, if you understand, the health benefits of the Mediterranean food can be easily understood. A traditional Mediterranean Diet is rich in vegetables, fresh fruits, olive oil (which is most consumed raw or uncooked), nuts, pasta, rice etc. and most of these are rich in antioxidants. Mediterranean diet is also beneficial for patients with hypertension (high blood pressure), obesity (especially abdominal obesity individuals are at high risk of heart problems), high cholesterol and diabetic patients.
In many studies it was confirmed that metabolic syndrome is less common among people eating Mediterranean diet. Metabolic syndrome is the condition which increases the risk of high blood pressure (stroke, heart ischemia and other cardiovascular problems as a result), diabetes, atherosclerosis etc. Eating Mediterranean diet can help in management of metabolic syndrome even without weight loss or doing regular aerobic exercise as advised by most doctors to reduce cardiovascular diseases such as stroke, angina, ischemia, heart attacks etc.
Nuts are commonly used in the Mediterranean recipes and nuts contain healthy fats (unsaturated fats such as omega-3 fats which are important for healthy heart), minerals (potassium, calcium, magnesium etc.) and fibers. All the ingredients present in nuts can help in reducing cholesterol level, reduce blood pressure, and improve insulin sensitivity in diabetes patients (patients of type-2 diabetes have reduced sensitivity to insulin and as a result need more insulin for same work than normal individuals).