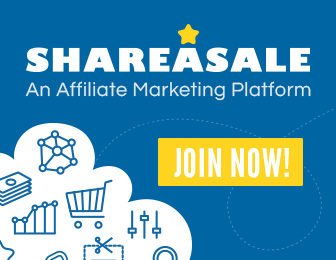 A town in Ohio recently considered privatizing their EMS service, which met with some controversy. Although it is a move that hasn't been implemented in many areas, private ambulance services play a major role in the health care system. Aging populations and high population growth in some areas contribute to the need for additional ambulances.
Maxim Gorin is an example of a business professional who has made a difference in the private ambulance business. There is a need for non-emergency medical transportation that goes beyond what a private cars or taxis offer. One of the good things about these transportation options is that insurance covers them. Any company owner who gets into private medical transportation has a good chance of a return on their investment.
Private ambulance services also provide valuable assistance for health care facilities. Both basic and advanced life support options are available for transport between facilities, such as between nursing homes and hospitals. For people with the most critical needs, critical care transportation options keep them stable while going from one medical facility to another. These private ambulances also help patients in wheelchairs who require additional assistance.
One of the most common types of uses for a private ambulance service is transporting patients from hospitals to rehabilitation centers or nursing homes. Using a private vehicle is a safe way to transport patients with health issues without using a municipal ambulance that might be unavailable due to an emergency. The elderly and those who are recovering from surgery are safer in an ambulance with EMTs than they would be in a passenger car. Another use for these services is taking nursing home and rehabilitation center residents to appointments at outpatient facilities for specialized treatment or procedures unavailable in-house.
Many people don't realize that private ambulance services are in demand at remote work sites. Oil rigs and logging sites are two examples of work areas that may be in very remote locations. When a serious accident arises, workers not only need access to transportation to the hospital, but also need proper care for stabilization before they go to the hospital. Many companies that offer ambulance service also offer air transport for the most critical cases. In the case of offshore oil rigs, air transportation is the most reliable option when a medical emergency arises. Injured workers receive medical help faster in this situation than they would with transport by boat.
Many event organizers prefer an EMT presence at events that draw large crowds. One of the advantages of using private services is that local EMS services are still free to respond to calls away from the event. When attendees experience sudden illness or injury, it helps to have help readily available. During sporting events, organizers prefer having an ambulance on standby to cope with injuries.
Private ambulances help provide a valuable service. Because they are flexible, they have a lot of uses both in public and private settings. People who have medical experience may benefit from starting businesses that provide ambulance service.
Image courtesy of [vectorolie] at FreeDigitalPhotos.net