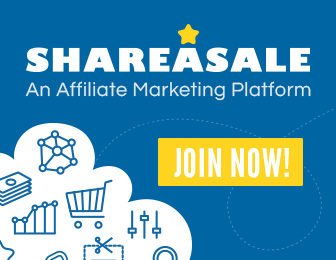 In the past, getting a prescription refill could mean trips to your physician and to your pharmacy to physically collect the prescription and drugs yourself. It wasn't always the easiest process as you may not have felt well enough to do this and your local pharmacy may not have been open at suitable hours for you to attend.
Of course time and technology has moved on so it stands to reason that the process should have become a lot easier. So what if the easiest way to order your prescriptions is by email? Most of us have access to the Internet these days, either in work or at home, so this is often the case. You can easily shop around for an online pharmacy when it comes time to actually purchase your medication.
Lots of ways to order a refill
Refilling a prescription is a lot simpler these days to match the modern world that we live in. All you need to do is pick up a phone, or go online and it's done in a couple of minutes. Your physician may even have a direct link so your prescription is directly processed. If you don't want the inconvenience of having to continuously order a refill it's also possible to set up an auto refill process so that no ongoing action is required.
Is corresponding by email about my prescription safe?
Most people are aware that there are sometimes security issues with sending emails so you may be concerned about information concerning your prescription being seen by the wrong people. Pharmacies can help overcome these problem by asking you to register online in order to be able to refill your prescriptions by email.
This allows them to keep all of your prescription information securely on their systems; all they need is an email with your name from your registered email address and they have the information to complete the refill without any secure information being disclosed.
What are the benefits of setting up an online account?
Aside from being able to email the pharmacy directly having an online account also often allows you to do away with the need to email by ordering medication directly from your account. If there is a paper prescription you may be asked to mail this to the pharmacy, or alternatively the pharmacy can check the authenticity with your physician directly. The other benefit of doing this is the ability to set up auto refills if they are prescribed by your physician.
This means that you don't have to worry about forgetting to renew which can often be a real nuisance especially if you're feeling ill. When the refill is due the pharmacy automatically knows so they prepare the medication to be collected, or delivered to your home if they offer you that facility. It's all a far cry from the days of pure paperwork transactions and it's a far easier process for everyone involved.
Image courtesy of [Stuart Miles] at FreeDigitalPhotos.net