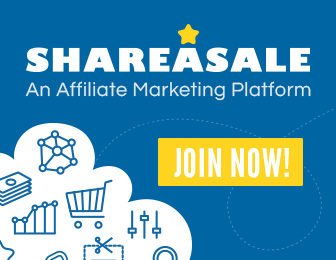 Nursing care is an important part of overall health care system and healthcare delivery. In fact it can easily be said that medical care can not be imagined without nursing care. In the battlefields also, nursing care was introduced before introduction of doctors to care for injured and sick soldiers. Nursing care is as important as the care by doctors, if not more important. A patient can recover much faster than usual with proper nursing care. Appropriate (proper) nursing care can make the difference between successful treatment of an ailment of patient and failure of treatment. The same is truer in some fields of medicine than others, such as psychiatric care, care for postoperative patients etc.
An essential part of nursing care is provided by CNAs (Certified Nursing Assistants). Certified Nursing Assistants are trained personnel, to help and assist the nursing professionals. Certified Nursing Assistants undergo training program in CNA training classes, under recognized institutes for Certified Nursing Assistant (CNA) course. CNA training has classroom part as well as practical training. The CNA training generally consists of 100 to 120 hours of training, both practical aspects of the course as well as the theoretical part.
The CNA Training facility, generally available at local medical center, community college or university. In CNA Training Classes, the student learns about the basics of nursing skills required for providing nursing care to a patient. The skills learned by a Certified Nursing Assistant include use of some basic medical equipments, basics of daily patient care (such as bathing and feeding of patients), emergency procedure and first aid (such as CPR or cardiopulmonary resuscitation) etc.
The cost of Certified Nursing Assistant course generally vary from $400 to $1000 in United States. But the trainee may get financial aid from many NGOs (Non Government Organizations) and from employer. Government also provide free training facility from time to time, which an interested individual can avail, if he/she can not afford the cost of the course.
Certified Nursing Assistants are providing the very important aspect of health care by helping and assisting the nursing professionals. They also help in reducing the cost of patient care.
If you are not qualified nursing professional and want to serve patients and humanity, Certified Nursing Assistant is an important option for you. The Certified Nursing Assistant course can also be taken as a good carrier option as the field is growing very fast.