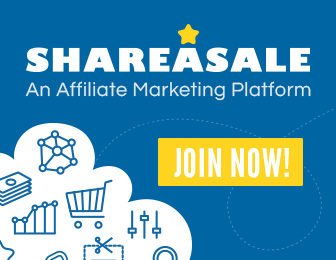 Diabetes, when diagnosed can change your life and lifestyle. If you are diagnosed with diabetes (type 1 or type 2 diabetes) food can (and should) occupy a center stage for you. You start thinking what you can eat and drink and what you can not eat/drink if you have diabetes and you try to learn more and more information regarding foods you can take and food you should avoid in diabetes.
If you are thinking only about your meals, you should give a thought about beverages you are taking, because beverages you drink may increase blood sugar level, as many of the beverages contain sweetener and calorie.
Some of the beverages you can drink safely without fear of increasing your blood sugar level and these are also recommended by diabetologists as they contain zero calories or very low calorie and they include:
Water, which can be flavored with lime juice or lemon.
Tea without sugar or sweetener
Diet soda
Any low calorie drinks
Try diet drinks:
If you like, you can try diet drinks, which generally have zero carbohydrate and zero calorie. Diet drinks are sweetened with artificial sweetener, which are used in place of sugar and contain zero or very low calories. You can get diet drinks with different flavors to suit your taste.
Fruit juice:
Fresh 100% fruit juice with no added sugar can be good choice in diabetes patients, as fresh fruit juice contain low calorie, without added sugar. Fruit juice has additional advantages of providing us with vitamins, minerals, micro nutrients and dietary fiber. But do not drink too much and control the portion size, as drinking too much can add up lots of calories.
Milk:
Low fat milk (1% fat) or skimmed milk is another beverage that diabetes patients can drink. But reduce the portion size and do not drink excess.
Drinks to avoid in diabetes:
Avoid all drinks/beverages that contain sugar. One regular soda may have as much as 40 grams of carbohydrate and 150 calories of energy. Avoid all energy drinks, fruit punch, sweet tea etc.