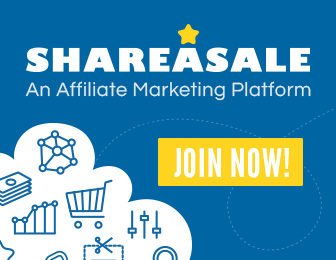 Older age group has different leading causes of age specific mortality, which is different from that of other age groups, especially different from the age group of 15-24 years. Individuals of age above 65 years need to be more cautious about their health and should adhere to screening for different leading causes of mortality. The age group of more than 65 years has more screening as a result.
The leading causes of mortality among age group of above 65 years include:
Heart disease
Cancer
Cerebrovascular diseases
Diseases of respiratory tract
Alzheimer's disease
Infections such as influenza and pneumonia
Diabetes mellitus
Kidney diseases.
Accidents
To reduce/prevent the incidence of mortality due to the leading causes given above the following screening/interventions may be applied to individuals of age group above 65 years.
Similar to the Health Screening/Interventions for Age Group 45-64 Years and the following.
Smoking should be discouraged and the ill effects of smoking readdressed. The benefits of quitting smoking are equally important. Smoking is responsible for malignancy (lung cancers, cervical cancers etc.), respiratory diseases, heart diseases, cerebrovascular diseases etc. and many more. (1, 2, 3)
Pulmonary (lung) function test for individuals who smokes or who smoked for several years for assessment of COPD (chronic obstructive pulmonary disease) status. (4)
If vaccination against influenza and S. pneumoniae is not done at the age of 50 years, vaccinate them, especially those who smoke. (4)
Dementia and depression should be screened for early detection of Alzheimer's disease. (5)
Emphasis on diabetes and hypertension. Readdress the importance of keeping blood pressure and blood sugar under control. (1, 3, 7)
All women after menopause and men with risk factor need screening for osteoporosis, which can help in reducing the risk and incidence of fracture.
Ultrasonography for detecting abdominal aortic aneurysm (AAA).