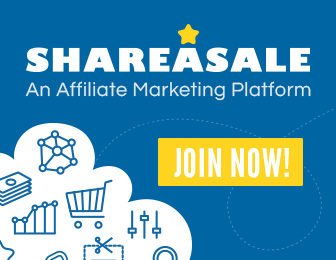 Underweight may cause several health problems in an individual. Some of the health problems due to underweight may have far reaching consequences and some of the health problems due to underweight are minor.
The following are some of the health problems of underweight:
Underweight can cause growth retardation, especially in growing children. The final height and health of children who suffer from underweight may be less than normal. Due to growth retardation the optimum health may not be possible in the future life and life may not be productive to the expectation.
Underweight causes poor general health and the resistance to infection is lowered as well as there is increased susceptibility to infections like tuberculosis. Due to underweight the natural body immunity is lowered, which increases the susceptibility to infections and lower resistance to infection and due to these effects the incidence of infection is higher in underweight individuals.
If underweight women become pregnant, the chances of complication during pregnancy are much higher than normal weight women. Although pregnancy is a physiological process, all the systems of the body become overworked during pregnancy and underweight women can not cope up with increased physiological needs of pregnancy. The complications are higher due to inability to cope up with the higher demand.
If a person who is underweight undergoes surgery (both emergency and elective surgery) the risk of complication of surgery is much higher in compare to normal person. Due to high chance of infection the complication after surgery may be higher.
Underweight persons are generally weak and lethargic, which reduces the efficiency of work. Due to physical weakness maximum effort for any work can not be utilized by underweight persons.