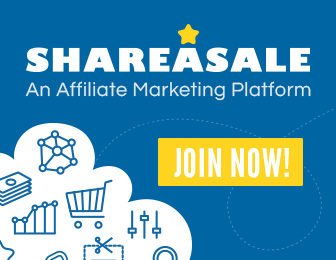 There are various health insurance options available for you, if you are a freelancer. To find what best and ideal health insurance plan is for you, there is need of research and planning. A freelancer can select an individual health insurance plan, take health insurance as part of a group after joining a group, COBRA coverage or take a high risk plan if you State offers (some States offer special health insurance to individuals who can not afford).
Buying health insurance on your own:
This option has the advantage of possibilities getting what you need, although you may have to pay higher premiums for this. Learn about what you need and details of different health insurance plans available for you, from internet or from local insurance agent. There are several readily available health insurance plans. You can also get health insurance quotes from internet. If you have no problem with higher premium payment for health insurance plan you need, this option (individual health insurance plan) is the best option for anybody. You can also get it tailor made and get what you need, instead of getting what they sell. You should buy individual health insurance plan if you have adequate money.
Buy health insurance through a group:
Join a writers group (if you are writer) and get health insurance through the group like other members (writers) of the group buys. There are also different groups for different self employed individuals. Sometimes getting health insurance through these groups can save on premium you pay, although you may not get what you need. This certainly the second best option available for freelancers and self employed persons. The advantage is cheaper health insurance plan in compare to individual plans, but the disadvantage is that you can not get tailor made plan and you have to buy what they have and what they are selling, even if you do not need it.
Image courtesy of Stuart Miles / FreeDigitalPhotos.net