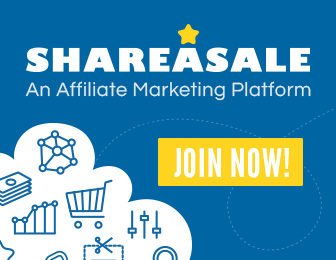 When you are deciding what career path to take, chances are that you will choose according to what pays well and what you believe you can excel at. If you are looking to stay employed in the next decade or so, and want to have numerous options when it comes to where you work and how much you earn, then you should also try to consider which jobs have a steady growth rate. Going down a career path that does not have much to give you by way of job opportunities will only see you competing with others in the same field for the few available posts these will have.
If job availability and growth is on your list of priorities when choosing a career path, then health industry jobs should be your target. Of the twenty fastest growing jobs in the US for the next decade, 14 are in the medical field. The expected growth rates of these health care jobs are projected at 30 percent and higher for all career options. Here are some of the choices that you can pick from:
Dental Hygienist – with a projected 33.3 percent growth rate in the next ten years, those who choose this path will need to either take an associate course or a bachelor's course to become one. You will also be required to have a state license in order to practice your trade. Those who become licensed practitioners can expect to earn somewhere between $55,000 and $78,000 a year.
Physical Therapist – this line of work shows a 36 percent growth rate in the coming decade, and for you to qualify for this job, you need to have a bachelor's degree in physical therapy. Aside from this, you also need to have a comprehensive skill set that includes knowledge of first aid and CPR, manual therapy, clinical reasoning, and basic practice management skills. The starting salary of an entry level PT is at around $60,000 per year, but increases as you rack up experience over the years. Those who have been in this line of work for around two decades can expect to earn a median annual salary of $82,000.
Personal Care Aide – also called a home care aide, this healthcare job is seen to have a 48 percent growth rate in the next ten years. A home health aide is more than just someone who looks after the health of a patient but is also someone who takes care of almost every aspect of a patient's needs. Depending on what tasks you and your patient have agreed upon, you may find yourself doing errands like grocery shopping, laundry, bathing the patient, cooking, cleaning, and accompanying the patient to their doctor. You may also find yourself monitoring your ward's vital signs, giving them their medication, and a few basic medical tasks. While home care aides and personal care aides do not need to have a college degree, certifications as a certified nursing assistant or licensed vocational nurse can help. The pay for those in this field is rather low compared to that of other health industry jobs, with a median annual salary pegged at $18,000.
Image courtesy of [stockimages] at FreeDigitalPhotos.net