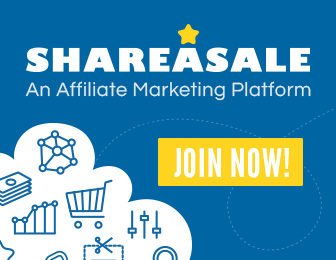 Osteopathy is well accepted type of alternative medicine, mainly used for management of chronic and acute musculoskeletal conditions involving muscles, bones and joints. Osteopathy is accepted as CAM (complementary and alternative medicine) in most countries, including USA, UK and other European countries. Osteopathy uses various physical manipulations techniques such as stretching, moving, massaging etc. For management (as well as prevention and detection of various disorders) of musculoskeletal disorders.
In which disorders osteopathy is effective?
Osteopathy is very beneficial in various musculoskeletal disorders such as,
Neck pain
Lower back pain (one of the most common musculoskeletal problem that cripple large number of individuals)
Shoulder pain
Sports related injuries
Problems that arise due to abnormal body posture during work, pregnancy, driving etc.
Problems in hip and pelvis
What is the aim of osteopathy management?
Osteopathy aims to improve the following:
Improve mobility of joints (especially after prolonged immobility)
Increase blood circulation to targeted tissues for speedy recovery
Hasten healing in musculoskeletal disorders
Relieve muscle spasm and muscle tension
Is osteopathy effective/work?
This is an important question and the answer is, osteopathy is highly effective in selected musculoskeletal disorders. Osteopathy is effective in chronic lower back pain, which is not easy to manage with conventional Western medicine in some patients. These patients can benefit from osteopathy. Osteopathy is also effective in many other musculoskeletal disorders. However, one should clearly understand that musculoskeletal disorders is not effective in medical disorders not related to musculoskeletal system (not related to muscles, bones and joints).
How costly is osteopathy treatment?
Osteopaths generally treat patients privately. The cost of treatment vary from place to place and in different osteopaths. However, the usual charge is about $50-$70 per session of 30-40 minutes duration.
Does health insurance cover osteopathy treatment?
In most countries health insurance covers osteopathic treatment from a registered osteopath. If you have doubt, ask your health insurer about coverage of osteopathy in your health insurance and make sure to get it covered.
Image courtesy of [stockimages] at FreeDigitalPhotos.net