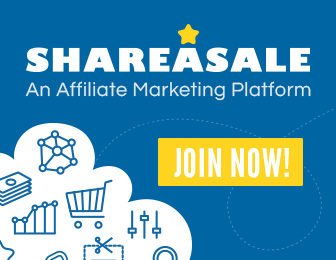 Health insurance doesn't have to be expensive, and there are policies out there to suit all needs and budgets. Here are five important reasons why you should always shop around for a UK health insurance policy.
1) The NHS Postcode Lottery
The NHS Postcode Lottery describes the huge variation in the National Health Service (NHS) across the UK. Whilst some hospitals give fantastic service, others are performing badly.
Health insurance is designed to supplement the service provided by the NHS, so before shopping for health insurance you should research your local NHS hospital to see where it could improve. If it has long waiting lists for tests and scans, choose a health insurance policy which offers speedy diagnosis.
2) Customise your policy
Before you start looking for health insurance, make a list of the things you want covered and the things that are less important to you- are you interested in quick diagnosis, staying in a particular private hospital, or access to expensive cancer drugs?
Many insurers are now offering adaptable health insurance policies, which you can customise to suit your needs and budget. True health insurance comparison websites will show you all the options from each provider so you can make an informed choice.
3) Reduce your premiums
As with all insurance, your premiums will directly affect your level of cover. Cheap health insurance may seem like good value for money at the time, but you may not be covered for certain drugs and treatments in the future.
There are many ways you can reduce your premiums when purchasing health insurance without sacrificing on cover. Increasing your excess is an easy way of dramatically cutting costs. By choosing an excess of £200, you will pay a maximum of £200 towards your annual claims, and will have significantly lower monthly premiums.
4) Check the small print
Sometimes companies place a limit on the maximum amount they will pay out, particularly when it comes to cancer drugs. Customers might also be unaware that health insurers don't cover certain procedures, like cosmetic surgery.
Before you purchase health insurance, make sure you are happy with the terms and conditions. If you are not satisfied with the small print, continue to shop around.
5) Beware of unethical companies
Searching through health insurance policies can often be complicated. Comparison websites are an easy way to find a health insurance quote in minutes. However, there are many companies out there who will simply take your personal details and sell them on.
True health insurance comparison websites will be FSA regulated, with a registration number at the bottom of their homepage. These companies should also offer a demonstration of the comparison service they provide.
This is a guest post by Chloe, who writes on health insurance for www.activequote.com, the true health insurance comparison website in the UK.
Image courtesy of [everydayplus] at FreeDigitalPhotos.net