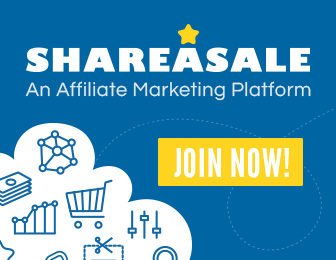 Skin cancer developed most commonly in the areas of skin exposed to direct sun. However, skin cancer can develop in areas not exposed to sunlight such as soles. If you notice any suspicious changes in skin, consult your dermatologist, because it may be early sign of skin cancer.
1) What are the common sites of skin cancer?
Skin cancer commonly develops in sun exposed areas of skin, e.g. face, lips, neck, scalp, ears, outer side of eyes, angles of mouth etc. But, skin cancer can develop in any part of the skin (whether exposed to sunlight or not).
2) What are the types of skin cancer?
There are three common types of skin cancers basal cell carcinoma, squamous cell carcinoma and malignant melanoma. There are also some uncommon types of skin cancer such as sebaceous gland carcinoma, Merkel cell carcinoma, Kaposi's sarcoma, keratoacanthoma etc.
3) When to see a doctor?
Consult your doctor (dermatologist) when you notice any change (color or any other change that bother you) in the skin. If you have large number of moles and you notice any rapid change in size, shape, color, or any other change, consult your doctor. Your dermatologist is the person who can tell if changes are due to cancer or not and investigate if required.
4) Can sunscreens prevent skin cancer?
Sunscreen can not provide 100% protection against skin cancer, but they are very helpful in reducing the risk of skin cancer. Use sunscreen with SPF (sun protection factor) at least 15 or higher. When you go out to sun, use sunscreen liberally to all exposed areas of skin and re-apply every two hours. If you sweat or you go for a swim apply more frequently.
5) Are skin cancers curable?
Most of the skin cancers if detected early and treated adequately can be cured, especially basal cell carcinoma and squamous cell carcinoma. Malignant melanoma is more difficult to cure in compare to the other two common types. The death rate due to basal cell carcinoma and squamous cell carcinoma is less than 1% (0.3%), but death rate due to Malignant melanoma is as high as 15%-20% and account for three fourth of skin cancer deaths, although it is less common in compare to basal cell carcinoma and squamous cell carcinoma. Most deaths due to basal cell carcinoma and squamous cell carcinoma are due to late detection and early metastasis in some cases.
Image courtesy of adamr / FreeDigitalPhotos.net