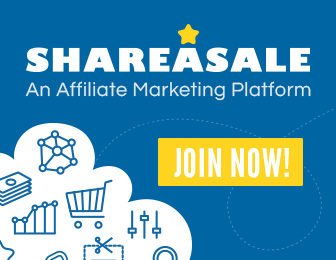 Diet is very important in management of high blood pressure and patients' health state. Very few diseases are there where diet is as important as in high blood pressure. Some of the diseases where diet plays a major role in management (treatment) are diabetes, gout, cardiovascular diseases etc. But the role of diet in these diseases is not as important as that of hypertension except diabetes, where diet plays a major role in its management. A proper diet with low sodium content is essential in management of high blood pressure. Most of the cases of high blood pressure the cause of the high blood pressure are not known, and it is called "essential hypertension". There are very less percentage of hypertension patients where the cause can be defined.
Patients of essential hypertension require a proper diet plan as part of treatment of hypertension. In fact many of the mild to moderate high blood pressure cases can be managed with proper planning of diet alone, without the need of medication.
The major aim and objective of a diet plan in hypertension is to provide adequate nutrition for optimal health state and also to keep high blood pressure under control (within normal limit) and not to allow blood pressure to go up further.
A proper diet plan for patients of high blood pressure is like this:
Early morning:
Early morning should be only tea, preferably black tea without sugar. If sugar is added to tea it should be minimal for taste.
Breakfast:
The breakfast should consist of tea/coffee (black tea or coffee), milk, porridge etc. Liberal amount of fresh fruits (as well as fruit juice) like apples, pears, water melon, papaya etc. can be taken.
Lunch:
The lunch should be taken according to the customs, traditions and liking of the individual. But it should be remembered that lunch should not be very heavy and preferably it should have good amount of vegetables and whole cereals.
Evening tea:
It should be with tea or coffee with non salted biscuits.
Dinner:
It should be started with soup (tomato or other vegetable soup). Not much of salt should be added (as salt content is generally high in soups). One serving of whole cereals (like rice, bread made of whole grain etc.), salad and fresh vegetable preparation. Fruit custard can be taken at dinner time.