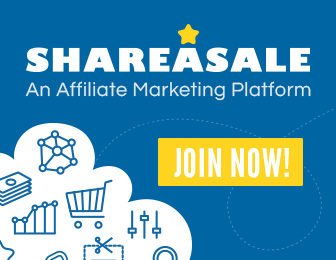 When you went to medical school, you probably didn't give a thought about all the business challenges you would face in your everyday practice. You had lofty ambitions about helping the sick and having a rewarding career keeping your community healthy. Then you went into business and realized how much more there is to running a practice. Marketing is key ingredient that goes into building your organization. Here are some of the key challenges that your medical practice faces when marketing your business to the public.
More Patient Volume Is Needed for Revenue Growth
When you have more patients, you increase your bottom line. Making more appointments increases your revenue, but that is not always easy when you have limited time. You need to maintain current patients, while generating new patients which can be difficult. Today's consumer wants more health information online with more communication opportunities from their physician. It's important to have an effective practice website that is updated and provides current information.
Lack of Awareness of Additional Services You Supply
If patients are unaware of the services your office provides, they will not be taking advantage of all you have to offer. You need to make a plan to have signage within your office, newsletters, and an effective website to create exposure. This leads to increased appointments and more satisfied patients.
Dropped Calls
Many practices rely on less staff to answer phone calls. When patients are placed on hold for a long time, they will be frustrated and call another provider. You need an on-hold messaging program that keeps your patients informed and entertained while they wait for your staff to become available to handle their call. This is especially important with first time patients. Music combined with information has been proven to make callers perceive that their wait time is much shorter that it is.
Not Taking the Time to Implement a Marketing Plan
If your practice is not utilizing the tools that are available to your patients and your practice, you are losing potential customers and not being efficient in your time. Patient portals that offer prescription refills and quick questions about appointments allow your staff to manage more difficult and time-consuming matters. An engaging website that provides information about flu shots in the winter and sunburn in the summer gives your patients the knowledge they are seeking.
A marketing plan is vital to your business. While you may not have the background in promotion or the time to focus on marketing, you can find a company that will meet your needs. Don't let your business stagnant by not keeping up with what your patients want.
Image courtesy of [Naypong] at FreeDigitalPhotos.net