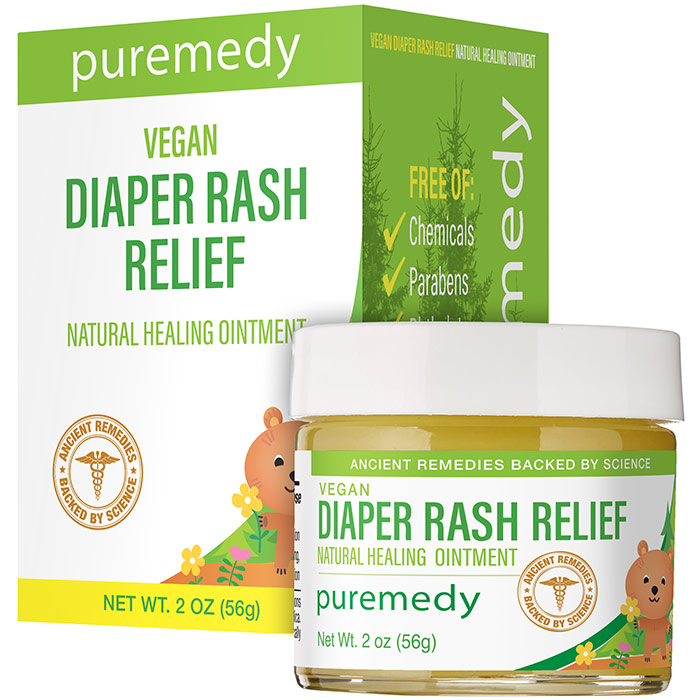 The best way to prevent diaper rash in your baby is to keep diaper area clean and dry. Simple methods can easily prevent diaper rash among babies. They are,
Change diaper every time your baby wets the diaper. Change diaper promptly if it is wet or dirty. This is the most important strategy that is effective in preventing diaper rash.
Allow your baby to remain without diaper as much as practicable. Exposing your baby's diaper area to direct air prevent diaper rash. In many warm tropical countries, especially poor and lower middle class people who cannot afford to buy diaper do not use diaper and diaper rash is very infrequent among these babies, because without diaper, in warm weather, the diaper area is always dry. Hence no diaper rash. This is simple enough to explain why keeping diaper area dry and clean is the most important strategy to prevent diaper rash. Many people use homemade cotton cloth diapers, which are good in preventing diaper rash. These cloth diapers need to be cleaned/washed carefully with sufficient water to remove any soap residues left after washing. This prevent diaper rash.
Share This Post On