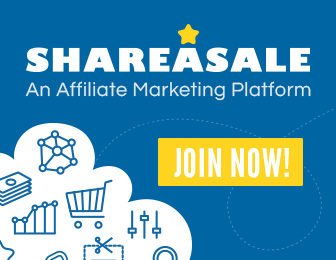 Serious spinal cord injuries are life-changing. A person dealing with a spinal cord injury that results in a loss of movement or function will need to outfit their room with the latest bedroom medical supplies.
Parents who are bringing children home that have suffered with these injuries will want to get all of the items need to live a normal life.
A few of the must-have items, include:
1. Patient Lifts / Hoyer Lifts
Life in a wheelchair is difficult. A person that's lost all ability in their legs and most of their upper body function may need a lift. Patient lifts will:
Assist in moving a person safely
Remove the lifting burden from the patient's family
Patients are cradled as the lift picks them up and places them into the bed. Slings are used to help lift the patient with minimal ease. This is the safe, non-back-breaking way to lift a patient out of or into the bed.
Transfer boards are a great option for anyone that has ample arm and trunk strength to be able to transfer from their wheelchair to the bed or other surface.
2. Lift Chairs
If a person can stand but needs assistance standing, they will benefit greatly from lift chairs. These chairs offer assistance when standing by lifting higher for the patient. You'll also find recliner chairs with lifts that make it easier to stand from the chair.
Remote-control function allows these chairs to work properly.
A person with a C5 or higher injury may not benefit from lift chairs. You'll need to judge the person's hand ability before buying this product. If a person does have control over one or both hands, lift chairs provide an easier time when going from sitting to standing.
3. Assist Bed Rails
Bed rails are used to keep a person from falling out of the bed, and they work very well. Affordable and easy to install, these rails can do much more than just "keep a person inside." Assist bed rails can actually assist a person.
These rails have several tiers that can be used to pull up on or maintain balance.
You'll also find rails that offer varying function, including:
You'll need to make sure that the rail can be installed on your type of bed.
4. Tables, Trapeze
When you're laying down most of the day and have lack of movement, tables can help a lot. Tables that are on wheels can easily be moved within a person's reach and be used to serve food or even essentials, such as an area to brush teeth.
Trapezes are another great option because they allow a person to pull up their upper body and adjust as needed.
If a person needs help feeding or brushing their teeth but have movement of their arms, there are assistive devices that effectively wrap around the hand. When properly placed, a toothbrush or even a spoon or fork can be attached to eat without assistance.
The goal of every caretaker is to help restore a person's independence utilizing any devices or equipment at your disposal.