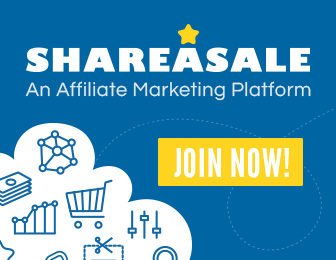 Alcoholism is a general term for people who have problems with frequent alcohol consumption. Similar to many dependence and abuse issues, those who drink alcoholic beverages compulsively suffer from issues that can hurt their health. It's a long-lasting disease that can become progressively worse if it's not controlled in time.
Being addicted to alcohol can affect an individual's relationship with their friends and family. It can also hurt their performance at work. From negative consequences to their health to psychological problems that interfere with their daily life, someone who suffers from alcoholism can experience significant distress before getting the help they need.
What Are the Behaviors of an Alcoholic?
Social drinking behaviors are different from being an alcoholic. A social drinker will be able to drink much more slowly and space out their beverages during the night. Someone drinking socially will not risk going out and driving their car. They'll also recognize the implications of abusing alcoholic beverages.
Contrary to a social drinker, an alcoholic may prefer drinking to get drunk. They might drink alcohol in excess to escape stress from familial issues or work problems. An alcoholic may also drink while they are driving or even while they're taking medications.
How to Know if You're an Alcoholic
There are a variety of signs that indicate you or someone you know might be an alcoholic. Here are the signs and circumstances to consider:
• You can't quit drinking alcohol, and you can't control how much you drink.
• You feel you need to drink more alcohol than previous times to get the same effect.
• You're experiencing problems at work or at school because of your drinking habits. For example, you're late coming into class or the office. Sometimes, you may not even go at all.
• Friends and family members are expressing to you that you have a drinking problem.
• You spend a great deal of time drinking and recovering from drinking alcohol.
• You've abandoned activities in your life so that you can drink.
• You have withdrawal symptoms once you stop drinking alcohol. You may feel nauseous and shaky, sweat or experience anxiety.
• You drink in the morning and feel drunk the rest of the day.
• You often drink alone.
• You worry you may not get enough alcohol during your evening or on the weekend.
If you or someone you know is an alcoholic, it's important to get help and find out what alcohol rehab treatment options are available.