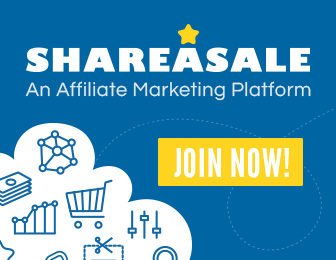 Every year the first week of August (i.e. 1st to 7th August) is celebrated as "World Breast Feeding Week" throughout the world (in more than 170 nations) since 1990 and this year also no exception. The "World Breast Feeding Week" commemorates the Innocenti Declaration made by WHO and UNICEF in the moth of August in 1990, for the benefit of humankind by supporting, promoting and protecting breast feeding, which has been facing problems as more and more mothers are opting out breast feeding in favor of bottle feeding due to financial, social and moral changes.
By celebrating "World Breast Feeding Week" we promote the fact that breastfeeding is the best as it provide all the nutrients a baby needs. At present World Health Organization (WHO) recommends exclusive breast feeding for 6 months and continuation of breast feeding with additional complementary nutrition supplements, after weaning for 2 years or more.
Worldwide approximately one third of deaths under five years of age is due to malnutrition, directly or indirectly. A majority of these deaths are due to inappropriate feeding practices and occurs before the babies complete their first birthday, known as "Infant Mortality Rate" or IMR. In fact at present IMR is the best indicator of health (accepted worldwide as best indicator) status of a community or nation. Exclusive breast feeding (giving the child only breast milk and nothing else, not even water as breast milk provide all nutrients the baby needs including water) can reduce these infant deaths to a great extent.
During "World Breast Feeding Week" (i.e. 1-7 August) all over the world different programs (such as seminars, dramas, news articles, electronic media campaigns, quiz competitions etc.) are organized for informing the general population about the benefits of breast feeding.
We all should promote the natural practice of breast feeding. Breast feeding is not only the best food for the baby, but breast feeding is a right for the baby.
NB: I have a cute daughter, who is at present 2 years and 7 months old and my wife still breast my daughter. And I don't know how long my daughter will drink breast milk, I suppose as long as she desires.