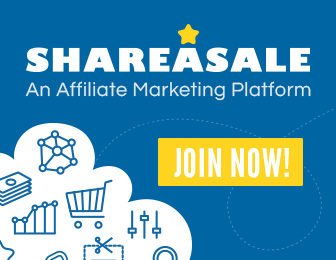 If you are about to enter the world of vision correction, then you might be struggling with the options available for you. There are three top options that you can avail for vision correction. The first and the foremost one is the conventional framed glasses that allow you to put them on in the time of need and take them off while you do not want them. The second one is the contact lenses, which are the see-through lenses that cover up the eyeball and provide a lot of conveniences as well. The third is the laser surgery that eliminates any need for the glasses or the contacts and gives you a healthy life.
Today we are going to talk about the contact lenses and will let you know about the several benefits you can have from them over the regular glasses. So let us get started with the benefits so you can make up your mind for purchasing them if they suit you.
There is no end to the points that can be added to favor this benefit of wearing the contact lenses. If you are wearing glasses, you could feel nerdy, the glasses could keep on drifting on your nose, and you will have to push them back again and again. If something falls and you scoot quickly to grab it, shoot the glasses are on the floor. With the contact lenses, you do not face such issues, you need not worry about the frame color matching the outfit or not, you can enjoy wearing shades over the contacts, there are no legs hurting your ears in case of lenses, no white spot on the bridge of your nose, no long lashes striking the glass frame and a lot more things that you cannot enjoy with glasses, you can enjoy with the contacts.
When you wear glasses, the area of your vision gets shortened, and you thus cannot view as wide as you can with the help of the lenses. Since the contacts are placed right above the cornea, your vision is not blocked, and you can see just like you usually do.
There is no need to fuss about the looks when you are wearing the contacts rather the contacts are known to enhance your beauty as they spread right over the eyeball and make it appear larger, thus making your eye look prettier and attractive.
You can look stylish and trendy with your contacts as they come in various colors and you can easily switch to the matching color of the outfit and increase the aesthetic perks for looking beautiful. You can enjoy wearing the contacts even at the parties and make an impression there as well. To get the best contacts in the UK, you can visit Lensite and look for the appropriate one from several options. Choosing the proper contacts help you live with comfort and ease
Image courtesy of [marin] at FreeDigitalPhotos.net