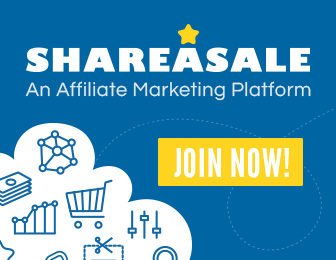 Constipation is a common medical problem. Constipation is also the most common medical disorder for which self medication is done. Most of us suffer from constipation in our lifetime, but some people have higher tendency to develop constipation. Unless constipation is serious and chronic, it generally does not pose any health problem. Common sufferers from constipation are children, elderly individuals of above 65 years of age and women, especially pregnant women. That does not mean that other segments of population are not at risk of developing constipation. Actually we all are risk of developing constipation, although some of us have greater risk and some of us have lower risk of developing constipation.
You might be one of the individual who is at greater risk of developing constipation. Find out who are at higher risk of getting constipation and if you are one of them.
Elderly individuals of over 65 years of age:
The elderly individuals are at greater risk of developing constipation, which is generally due to lack of exercise, improper/inadequate intake of foods (with fibers) and drinks, and due to reduced digestive capabilities. At old age muscles of gastrointestinal tract may become weak and unable to propel food normally down the GI tract.
Children:
Children are at higher risk of developing constipation, because of inadequate intake of fiber rich foods and because they may ignore bowel signals.
Pregnant women:
Pregnant women have high risk of constipation. Hormonal changes that occur during pregnancy may slow down bowel movements. During pregnancy women may suffer from hemorrhoids, which is also a cause of constipation. Growing size of uterus can press the bowel and lead to constipation.
Individuals with inactivity:
Physically inactive individuals are prone to develop constipation. Due to urbanization many people do not have enough time for physical exercise and can develop constipation. Sedentary lifestyle of office goers are at greater risk of constipation.
Travelers:
Frequent travelers may develop constipation, due to disturbance in bowel habit and changes in eating and sleeping habits.
Lovers of fast/junk food:
Fast/junk food lovers have frequent problem of constipation. Fast food usually does not have enough fiber or even no fiber, which results in constipation.
Individuals suffering from certain medical condition:
Some patients may suffer from constipation due to consumption of certain medications which have effect of GI tract motility and develop constipation.
Image: FreeDigitalPhotos.net