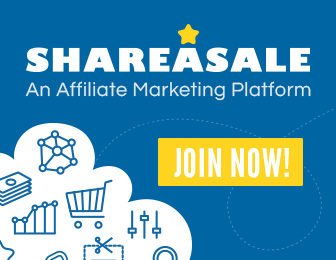 Acne is a very common problem of skin, especially among adolescence age group. There are various causes of acne and some particular groups of individuals are at higher risk than general population. Acne is a cosmetic problem and generally do not cause any other health problems other than creating cosmetic problems. Acne commonly attack adolescence age group, the group most sensitive to cosmetic aspect of health. It is very important to treat acne appropriately (although not easy as it sounds) as it has potential to affect psychology of the sufferer profoundly.
The persons who are at higher risk of developing acne in compare to general population due to various reasons includes adolescence and teenagers (include boys and girls), pregnant women, females two to seven days before menstrual bleeding tend to get more acne, use of certain medications such as steroids (for any health condition). All the above mentioned groups of individuals have some hormonal disturbance including teenagers (thirteen to nineteen years of age). Hormonal disturbance is one of the most important factors in causation of acne.
There are also various other risk factors involved in higher risk of developing acne such as use of certain cosmetic products, exposure to oily or greasy substances. Genetics also play an important role in causation of acne and if your parents had acne, most likely you will also develop acne during your teenage life, which may also continue to later age. Your skin type plays an important role in acne. People with oily skin type have higher risk of developing acne in compare to people with dry skin type. The hair follicles and sebaceous gland openings are more prone to get clogged and blocked in oily skin type and more prone to acne as a result. But oily skin people look younger in compare to their age, whereas dry skin people look older than their age, although they are less prone to develop acne.
There are also reports that friction pressure on your skin may make you more prone to acne (high risk of acne) such as friction pressure from backpacks, helmets, tight collars, and even cell phones.
Image courtesy of [SweetCrisis] at FreeDigitalPhotos.net