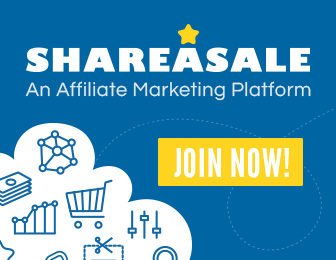 No one want to think about dying, but not having a life insurance policy is probably one of the worst mistake an individual can do in life. A life insurance policy can be a good way for any person to plan for their life. You can opt for a term life insurance or a whole life insurance.
Many opt to get a term insurance while many of the agents recommend getting whole life insurance as it can mean more commission to them. However, you are free to decide for yourself, as there are advantages and disadvantages on both types. Whole life insurance will cover you for life while term insurance will cover you on a specific period or term. With whole life insurance, you can benefit the added investment component and build tax-free cash while with term insurance, you will pay the premium on a monthly, quarterly, or annual basis and you are covered on a number of years of your choice in addition to receiving death benefits.
On the other hand, with whole life insurance, built-in fees, commission, and charges will be charged against you the moment you cancel the policy, which is a huge part of your investment. Due to this issue, many finance experts say the there are other better places where you can invest your money. However, you should know the differences in premiums between term and whole life insurance policies. Term insurance is generally a less expensive option.
When is the best time to get life insurance? Getting an answer to this question is very important when planning for your financial future. According to experts, if you are single and do not have children, you can spare from getting one. However, many experts advised single people to get one because it can be cheaper as far as premiums are concerned.
On the other hand, if you have a handicapped child, whom you know will be dependent on you for their entire life; it is highly recommended that you get whole life insurance
You can also opt for a no medical exam life insurance if you do not like the hassle of undergoing medical exams but are willing to pay extra, as the premiums will be a little higher compared to life insurance policies that require medical exams.
There are two main ways that one can compare different kinds of life insurance options and purchase the one that would be better suited for their own needs. One can do their own research and compare the different options available to them. As there are many insurance companies out there, this process may be a little time consuming, but should not be rushed. Of course, it is always possible to consult with a qualified financial planner that has several years of experience selling various kinds of financial products, including life insurance. This is the best choice if you're unsure as to whether you need life insurance, or would like some expert advice on the type of coverage better suited for you.
Image courtesy of [image creator name] / FreeDigitalPhotos.net