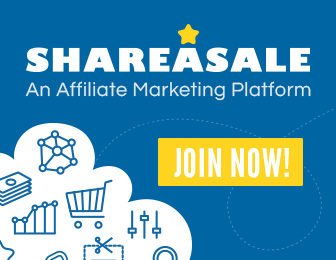 Treatment of osteoporosis based on bone mass result:
Most treatment guidelines (including the guideline of United States Food and Drug Administration for osteoporosis) for osteoporosis suggest that appropriate treatment measures should be taken when BMD (bone mineral density) or bone mass measurement is more than 2.5 SD (standard deviation) below the mean value for young adults or a T-score is 2.5 or less, which is considered diagnostic for osteoporosis. But there are exceptions to this guideline such as postmenopausal women with risk factors, who are at high risk of developing osteoporosis, even if they are not diagnosed to have osteoporosis and for individuals who are at high risk of osteoporosis, despite a T-score of more than -2.5 or bone mass within normal limit. For this, individuals with risk of a fracture over a 5 to 10 year period, such as advanced age, previous history of fracture, family history of hip fracture, low body weight, cigarette consumption, chronic alcoholism, steroid use (abuse), and rheumatoid arthritis, need careful evaluation of BMD. Another important aspect to be considered is cost effectiveness and affordability.
There are also clinical guidelines for measurement of bone mass or BMD. Different organizations have different guidelines for measurement of bone mass. The National Osteoporosis Foundation guidelines recommend that bone mass measurement to be done in all women age 65 or more. This was not accepted by the U.S. Preventive Health Services Task Force.
The following are indications for bone mass measurement according to U.S. Preventive Health Services Task Force, accepted by USFDA and are approved for Medicare reimbursement:
Estrogen-deficient women at greater risk of osteoporosis.
Abnormalities on vertebral x-ray which are suggestive of osteoporosis such as osteopenia, vertebral fracture etc.
Treatment with glucocorticoid, which is equivalent or greater than 7.5 mg of prednisone, or duration of therapy more than 3 months.
Monitoring response to treatment with an FDA-approved medication for osteoporosis.
Primary hyperparathyroidism
Repeat bone mass measurement for evaluations at more than 23-month intervals, or more frequently, if medically justified.