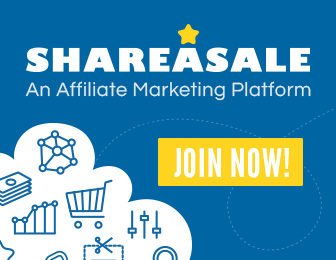 Eyelashes falling out? Latisse can make your eyelashes grow back in just 16 weeks. Well, that is what Allergan Claims on their website. Now, let's take a look at what exactly Latisse is and how it can help your eyelashes grow back so fast.
Latisse is basically the first and only US FDA approved treatment for the enhancement of eyelashes. This product is manufactured by Allergan and is basically a prescription product used to treat high to try causes which is a technical term used for the loss of eyelashes. Allergan is the same company that manufactures Latisse and is one of the top rung pharmaceutical companies in the world. Going by the product advertisements, Latisse is capable of producing ticker for and luscious eyelashes in just two months. The claims made by the company cannot be termed impractical because the active ingredient in Latisse is by bimotoprost.
Bimotoprost, is basically a drug that is used for the treatment of glaucoma and for the management of ocular pressure. This molecule has been used for quite some time now and the physicians have noticed that this drug has an adverse affect of causing unnatural hair growth on the eyelids. Allergan seems to have taken the cue and decided to manufacture this molecule to be used for the treatment of thinning eyelashes. This is not the first time that the adverse affect of a drug is used for the treatment of another disease. As a matter of fact, the flagship product of the company Botox, is also used for the side effects that it causes. Botox contains botulinum toxin, which is capable of causing muscle paralysis.  The paralyzed muscles do not let the wrinkles on the skin come back.
This product has been widely accepted by people who don't mind paying a small price for looking young. Critics suggest that prolonged use of the product might cause allergic reactions in people who are sensitive to some medicines. The fact however remains that sensitive people need to be careful about all medications they use and just one medication such as Latisse cannot be cornered.
Latisse has been approved by the US FDA for cosmetic uses and the manufacturer holds an exclusive license for manufacturing the prime ingredient of the product. There are other products in the same category but they are costly enough when compared to Latisse which costs just one $120.
The patient needs to remember that this product could not bring expected results overnight. The patient needs to use the product for at least 16 weeks in order to see some noticeable change in the eyelashes.
Jessica is a freelance writer with medical background who writes for renowned portals like theplasticsurgerychannel.com because of her special interest in cosmetic procedures such as botox treatment. In her spare time she also likes to share about celebrity surgery gossips.
Image: FreeDigitalPhotos.net