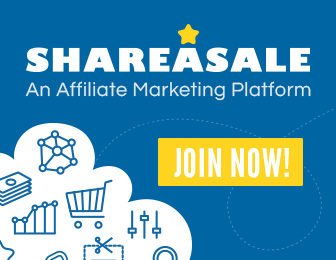 Vildagliptin is a comparatively newer oral hypoglycemic (reduce high blood sugar level) drug. It belongs to DPP-4 (dipeptidyl peptidase-4) inhibitor group of oral hypoglycemic drugs. Other similar acting (DPP-4 inhibition) oral hypoglycemic drugs include sitagliptin. It is used for treatment of type 2 diabetes mellitus. Currently vildagliptin is indicated for use in type-2 diabetes, especially for reducing postprandial blood glucose level, especially when other drugs fail.
How vildagliptin works?
When we consume any food, it causes release of two incretins from gastrointestinal wall, GLP-1 (glucagon like peptide-1) and GIP (glucose-dependent insulinotropic peptide). GLP-1 and GIP stimulate pancreas to produce insulin when there is rise in blood glucose level after consuming food. The function of two incretins is to increase insulin (we all know that insulin is responsible for metabolism of glucose and control blood glucose level) secretion from beta cells of pancreas. Both these incretins are broken down by enzyme DPP-4 (dipeptidyl peptidase-4) and by inhibiting enzyme DPP-4, vildagliptin cause increase in these two incretins and thereby help in controlling blood sugar level. GLP-1 also reduces synthesis of glucagon, which is responsible for increased production of glucose in liver.
What for vildagliptin is used
Vildagliptin is used for treatment/management of type-2 diabetes or non-insulin dependent diabetes mellitus (NIDDM). Vildagliptin can be used for treatment of type-2 diabetes on its own, when dietary change and exercise regimen for diabetes fail to reduce or control blood sugar level.
Vildagliptin can also be combined with another oral hypoglycemic drug such as metformin, a sulfonylurea (such as glimeperide), glitazones (such as pioglitazone) or it can be added along with insulin to reduce requirement (dose reduction) of insulin. Vildagliptin is good in controlling rise of blood sugar level after food (postprandial blood sugar). Vildagliptin can also be used when patient may be allergic to other oral hypoglycemic drugs.
"Image courtesy of Naypong / FreeDigitalPhotos.net".