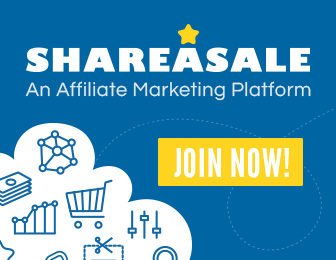 Tetanus is a serious medical condition (bacterial infection) where there is prolonged persistent powerful contraction of skeletal muscles (muscle fibers), especially in jaw (and cause a condition known as "lockjaw") and neck muscles. The cause of prolonged persistent skeletal muscle contractions are due to tetanospasmin, a powerful neurotoxin (affect nervous system) produced by the causative agent (bacteria) Claustridium tetani, a rod-shaped, Gram-positive, obligate anaerobe. By affecting muscles, tetanus cause difficulty in breathing and may lead to death.
What is the cause of tetanus?
Tetanus is caused by Claustridium tetani, a rod-shaped, Gram-positive, obligate anaerobic bacterium. Clostridium tetani, are commonly found in soil, dust and animal feces and spores of the bacteria enter human body through an injury (even minor injuries that a person may not be aware of can lead to entry of spores of Claustridium tetani) and produce a powerful neurotoxin, tetanospasmin.
Incubation period of tetanus:
The incubation period (time gap between entry of a microorganism and appearance of its first symptom) of tetanus may be few days to several weeks or months.  The average incubation period of tetanus is 7-8 days. Incubation period is short when site injury (site of entry of causative agent) is near to CNS (central nervous system) and long when site of injury is far from CNS. Short incubation period is also associated with more severe symptoms.
What are the signs and symptoms of tetanus?
The signs and symptoms of tetanus are due to neurotoxin tetanospasmin. The common signs and symptoms are (according to their appearance):
Stiffness and spasm of jaw muscles due to prolonged contraction
Neck muscle stiffness
Difficulty in swallowing anything
Abdominal muscle stiffness
Spasm of other body muscles which is painful, and last for several minutes, which may be triggered by even subtle things such as noise, light, touch etc.
Fever, tachycardia (rapid heart rate), hypertension, sweating etc. are other symptoms
Image courtesy of gameanna / FreeDigitalPhotos.net