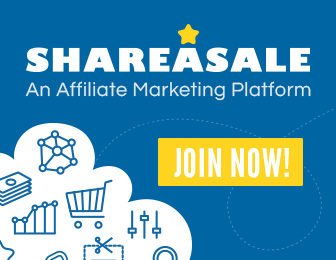 What is tea tree oil?
Tea tree oil is yellowish to colorless essential oil extracted from leaves of melaleucia alternifolia plant, which is a native plant of Australia. It has fresh camphoraceous odor. Do not confuse tea tree oil with tea oil, which is extracted from seeds of tea plant or camellia sinensis (the famous beverage we commonly know as tea). There are several medicinal properties of tea tree oil and is extensively used for its medicinal properties. Tea tree oil is available as oil, shampoo, soaps, lotion, cream etc.
Tea tree oil was in traditional use by Australian aborigines for several ailments such as cough and cold, as antiseptic, for remedy of sore throat etc. Different preparations of tea tree plant are used for different purpose.
Tea tree oil for acne:
Tea tree oil is good remedy for acne as seen in several clinical trials. 5% tea tree oil is mixed with 5% benzoyl peroxide lotion for mild to moderate acne. This combination is effective for inflamed as well as non inflamed lesions of acne with fewer side effects in compare to benzoyl peroxide alone, although little less effective.
Tea tree oil for Athlete's foot:
25% and 50% tea tree oil can be used successfully for treatment of Athlete's foot. Cure rate of Athlete's foot treatment with tea tree oil is more than 60% with fewer side effects, except some cases of dermatitis, which may need discontinuation of treatment.
Tea tree oil for dandruff:
5% tea tree oil shampoo can be used for four weeks to control dandruff with success. The symptoms of dandruff can be reduced significantly for mild to moderate dandruff.
Tea tree oil for fungus infection of nails:
This is the most common use of tea tree oil. Majority of users of tea tree oil for nail fungus infection are satisfied with the result. Fungal infection if common in nails, especially toe nails. For nail fungus infection a 100% solution of tea tree oil is used and reported to be as good as any antifungal medications (antifungal antibiotics). It should be used for 4-6 months twice daily for complete cure. Several clinical trials have shown that use of tea tree oil is as effective as that of any antifungal antibiotics (such as commonly used clotrimazole) for treatment of nail fungus infection.
Image courtesy of [image creator name] / FreeDigitalPhotos.net