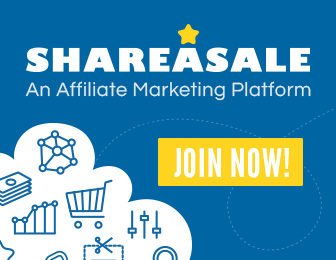 Autism is a neural development which is characterized by impairment in communication and social interaction and the behavior is generally restricted and repetitive in nature seen since childhood.
The signs and symptoms of autism begin and become apparent before the child is three years old. The defect in connection and organization of nerve cells (neurons) and their synapses in brain affect the information processing in brain in autism patients. It is estimated that worldwide the prevalence of autism and ASDs is 1-2 per 1,000 people and CDC (Center for Disease Control and Prevention, Atlanta, USA) estimates that prevalence of autism and ASDs in United States to be approximately 9 per 1,000 children.
Autism spectrum disorders (ASDs) are mainly three different clinical syndromes namely impairment of information processing by brain, Asperger Syndrome (delay in development of language and cognitive function), Pervasive Developmental Disorder-Not Otherwise Specified (PDD-NOS). The diagnosis of PDD-NOS is given when the full set of criteria for autism or Asperger Syndrome are not present in a patient.
Autism has strong genetic basis in causation. The genetics of autism is very complex. It is not clear, whether autism (and Autism spectrum disorder) is due to rare mutation or due to rare genetic combinations. In many cases autism is associated closely with the causative factors, which cause birth defects in a baby. Many experts on autism suggest that environmental factors such as heavy metals, vaccination during infancy and early childhood, pesticides etc. to be causative factors. But there is controversy regarding the environmental factors in causation of autism as strong scientific basis is lacking.
Parents generally notice autism features in a child before age of two years. Sometimes a child may have normal growth and development and later regress from normal development towards autistic features.
It is important for parents to know autism and detect autism because there is no cure for autism, but it is possible to gain self-care, social, and communication skills by autistic child, if early behavioral and cognitive therapy/intervention is done. Some children with autism live independently after reaching adulthood but not many and many parents want to treat autism not as disorder but a difference.
Image courtesy of Stuart Miles / FreeDigitalPhotos.net