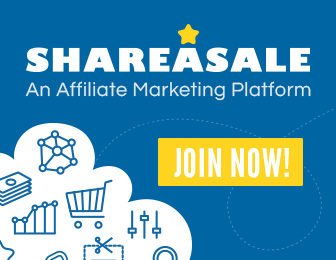 Definition of underweight: The definition of underweight can be given as "a condition when body weight of an individual is 10-20% less than ideal body weight for his/her height, age and sex". Underweight can also be defined if a person's BMI (body mass index) is less than 18.5. Using BMI to define underweight is more suitable and practicable and is used commonly.
If you are underweight it may be an indication of some underlying health problem or it may not be possible to find out the exact cause of underweight, despite extensive investigations. Sometime underweight may be an indication of serious underlying pathology, such as cancer or HIV infection.
There are several causes of underweight. The following are the common causes of underweight in a person:
A person may become underweight if the food intake is inadequate, both in quantity and quality. Quantity means the total calorie intake is less than calories burned (which is due to less amount of food consumption). Quality of food means consumption of proteins (should have all the essential amino acids in protein), fats (essential fatty acids should be adequate), carbohydrates, all the vitamins and minerals in adequate quantity as per expenditure of energy.
The cause of underweight may also be consumption of fewer calories (food) in compare to the calorie expenditure, which may lead to energy deficit. The increase calorie expenditure may be due to increased physical activity or due to rise in body temperature or fever.
Hormonal imbalances like hyperactive thyroid gland (hyperthyroidism) can increase the metabolic rate to a large extent, which will cause increase need of energy or calorie (food). If food intake is not increased it may produce underweight individual.
Many pathological conditions like fever, cancer, tuberculosis may be the cause of underweight. In these conditions the appetite is poor and but the energy needs are greatly increased, which leads to underweight.
Certain psychological eating disorders like anorexia nervosa and bulimia nervosa may also cause underweight in individuals suffering from these problems. Anorexia nervosa is and obsession for slimming, where patient may not take food for the fear of gaining weight, even if they are very thin.