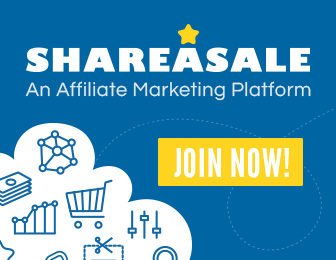 It is difficult to determine the causes of alcoholism. Alcoholism is result of a complex mixture of environmental and genetic factors. It is difficult to determine whether genetics is more important cause of alcoholism or environment. There are many cases and studies that say genetics is more important and there are also studies which say environment is more important. The fact is, environment as well as genetics plays their role in causation of alcoholism.
Genetics play its role in causing alcoholism. Genes can influence the metabolism of alcohol and the role of genetics is clear from the fact that alcoholism runs in families. Individuals with genes that are predisposed to develop alcoholism tend to start drinking at an early age than individuals who are not genetically predisposed to become alcoholics. Studies have shown that, individuals starting to drink at younger age have higher risk of becoming alcoholics at later age, as more than 40% of alcoholics start drinking excessively by late adolescence.
Recent studies (evidence) shows that the role of genetics in causation of alcoholism is 50-60%, which leaves the remaining 40-50% to environmental factors. But if we consider at individual level any factor (environmental or genetics) may play the upper hand in causing alcoholism.
Environment plays an important role in causation of alcoholism. We all are aware that easy availability of alcohol is an important factor in alcoholism. In countries where alcohol is easily available and affordable, drinking and alcoholism are also high in those countries in compare to countries where alcohol is not easily available such as in the Middle East countries. Easy availability of alcohol may be one of the reason of alcoholism have family history. Due to easy availability of alcohol at home, children grow up in that environment and start drinking at early age and become alcoholics when they grow up.
Studies have shown that more than 95% of individuals suffering from alcoholism also have hypoglycemia (low blood sugar level). Individuals with childhood trauma (mental and physical trauma) have higher risk of alcoholism.