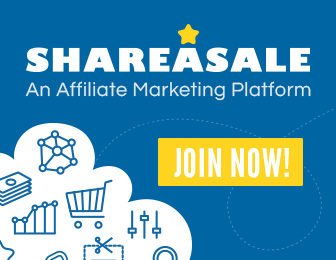 Weight loss surgery is a life-altering decision and one of the most important decisions a person will ever make in his/her life time. So one should consider pros and cons before deciding on to go ahead with weight loss surgery or not and if going for surgery which one of the surgeries to prefer. For this patient should be educated about the procedures and also benefits and adverse effects of the surgical procedure.
The following are some of the weight loss surgery which are available for a patient with obesity: Liposuction, gastric bypass surgery (gastric/stomach bending surgery) etc. The main aim is to help the obese patient maintain their weight within normal limit for life long. The team which help patients maintain their weight include surgeons, anesthetists, nurses, nutritionist, psychotherapist and physiotherapist.
In gastric bypass surgery first stomach is divided into a small upper pouch and a much larger, lower "remnant" pouch and then re-arranges the small intestine to allow both pouches to stay connected to it. Gastric bypass surgery can be of Gastric bypass, Roux en-Y (proximal), Gastric bypass, Roux en-Y (distal), Loop Gastric bypass ("Mini-gastric bypass") type.
The following complications may arise after gastric bypass surgery- infection, hemorrhage, bowel obstruction, hernia, thromboembolism and nutritional deficiency. Anastomotic leakage, anastomotic stricture and dumping syndrome can be other complication.
Lap band surgery is the commonest surgery performed for treatment of obesity.