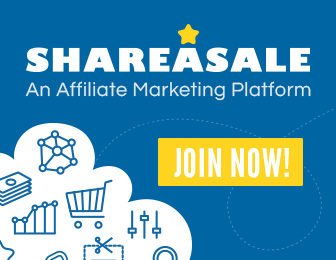 Hair loss is a condition that is notoriously difficult to treat. Millions of dollars are spent each year on medical treatments and over-the-counter products intended to regrow hair. Many of these treatments are successful, but unfortunately many others are not. However, one effective solution to regrow hair that is sometimes overlooked is the use of vitamin supplements.
Vitamins such as vitamins A, E and B as well as biotin and methylsulfonylmethane (MSM) actually contribute greatly to hair growth. Those struggling with hair loss should include more of them in their diets. Supplements can be effective, but it is always better to eat more foods that are rich in these vitamins.
Vitamin A
The fat-soluble vitamin A was the first essential vitamin to be named, and it has proven to be very effective in treating dry hair and skin. It is specifically used to combat hair loss because of its ability to keep the skin on the scalp healthy and help the scalp produce sebum. Sebum is an oily substance that allows the hair to grow freely, although too much sebum can lead to oily hair.
Vitamin E
Vitamin E has long been known to be beneficial to cardiovascular health and has shown to aid in hair growth as well. It does so by stimulating capillary growth and improving circulation to the scalp. This has the added benefit of bringing more oxygen and nutrients to the hair which helps in hair regrowth.
Vitamin B
Members of the vitamin B complex family are often used as ingredients in shampoos and conditioners for their ability to strengthen hair follicles. It is quite effective in slowing down and even preventing further hair loss.
Biotin
Also known as vitamin H and vitamin B7, biotin is part of the vitamin B complex family. Like other members of this family of vitamins, biotin strengthens hair follicles to prevent hair loss. Unlike other related vitamins, it also has the added benefit of keeping hair from going gray.
Methylsulfonylmethane
Methylsulfonylmethane, or MSM, is a naturally occurring sulfur compound that is found in the body as well as in coffee, tea, milk, certain vegetables, and other foods. MSM maintains structural proteins and aids in the production of the keratin proteins that make up hair fibers.
Conclusion
Instead of relying on expensive medications to stop your hair loss condition, it is recommended to go the natural way and try incorporating vitamin rich foods into your diet.
For more information on thinning hair and hair loss visit www.thinninghairinfo.com.