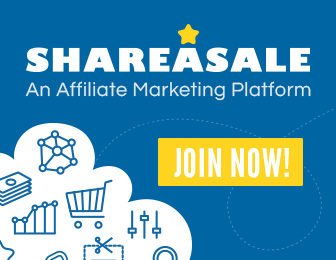 There is a strong association between vitamin D (deficiency), bone formation (and bone resorption) and osteoporosis. The severe deficiency state of vitamin D cause rickets in children or osteomalacia in adults. Presently scientific evidences are accumulating which suggests that the vitamin D deficiency state is more prevalent than previously thought by doctors and scientists. The vitamin D deficiency state is more prevalent among individuals at risk such as people living in northern latitudes (especially during winter season among females), malnourished and poorly nourished individuals, people with  mal-absorption, elderly people, individuals with chronic liver or kidney disease. Dark skinned people are also at higher risk of vitamin D deficiency, as the dark skin color filters most of the sunlight and skin is unable to produce vitamin D.
Presently experts suggests that the optimum serum level of 25-hydroxyvitamin-D or 25(OH)D should be more than 75 nmol/L (30 ng/mL) and for an adult to achieve this level of25-hydroxyvitamin-D need to consume approximately 800–1000 units of vitamin D per day, especially individuals who avoid sunlight or routinely use ultraviolet-blocking lotions.
The vitamin D deficiency state results in the development of compensatory secondary hyperparathyroidism and hyperparathyroidism is a risk factor of osteoporosis and fracture as a result. Many studies has shown that more than half of patients admitted to general hospitals have biochemical features of vitamin D deficiency, such as increased levels of PTH (parathyroid hormone), increase alkaline phosphatase and lower levels of ionized calcium.
The prevalence of vitamin D deficiency (mild) is increasing even among apparently healthy ambulatory individuals and adequate consumption of vitamin D (therapeutic or preventive measure) can bring the vitamin D deficiency status to normal and prevent bone remodeling, bone loss, and fractures. Increase intake of vitamin D is helping even individuals living in northern latitudes.
Vitamin D adequacy may also play a causative role in other diseases such as cancers (colorectal, prostate, and breast), autoimmune diseases, diabetes etc.